Post # 1
I married my best friend on June 28th, 2008 in San Francisco, where we met and fell in love. This whole planning process was definitely worth it in the end. We had lots of friends and family help us out, especially Weddingbee!
We received our professional teaser pictures from our fabulous photographer, Ed Pingol, of Ed Pingol Photography. Enjoy!
The brand new Mr. & Mrs. atop Nob Hill.
At our AWESOME church: St. Mary's Cathedral
Our ridiculously fun wedding entourage! [we rented a cable car instead of a limo!]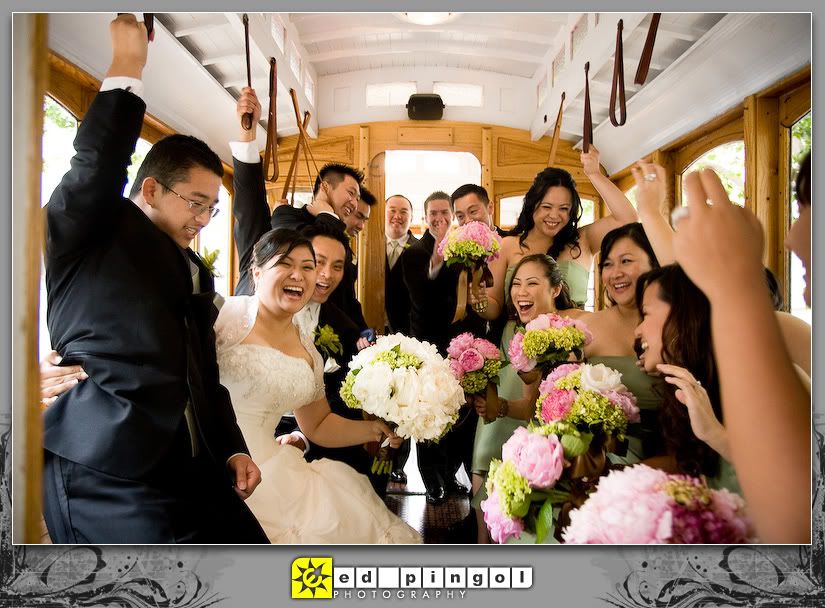 Stealing a kiss on our cable car …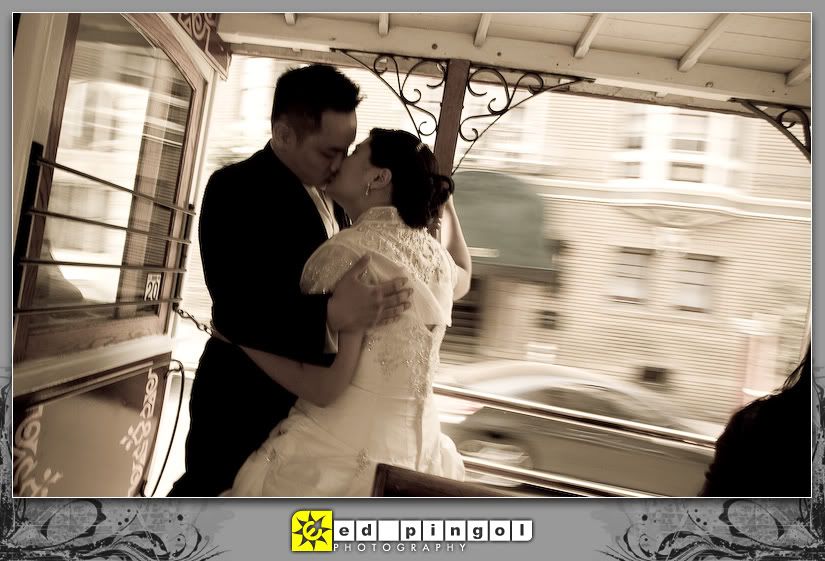 At Union Square …
We stopped traffic, literally.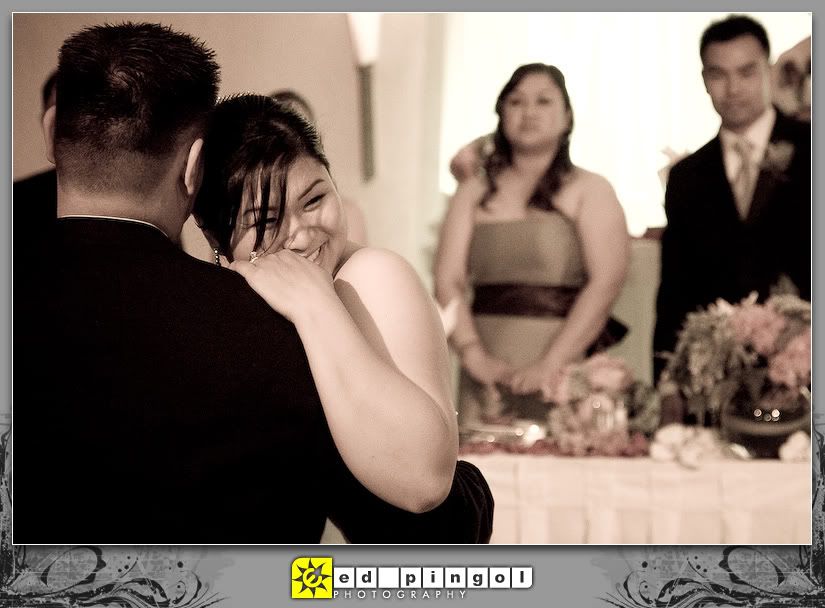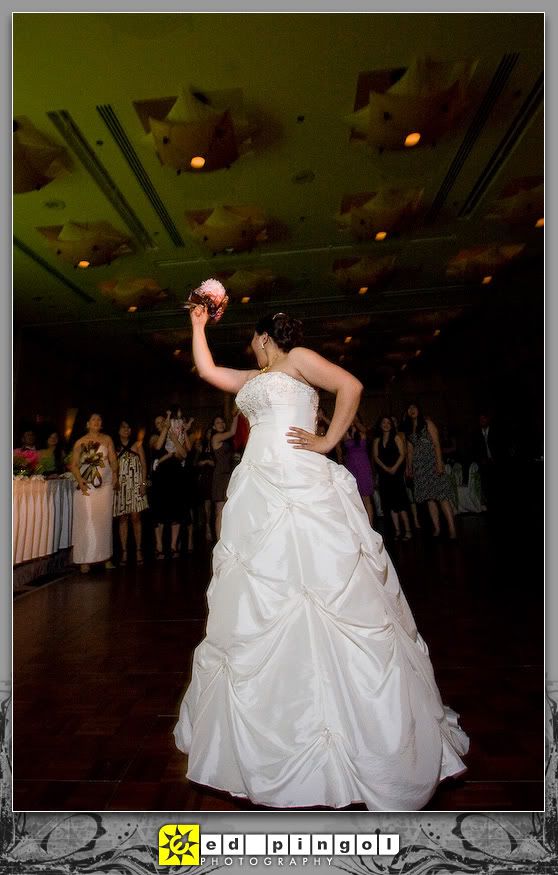 Our head two tier head table: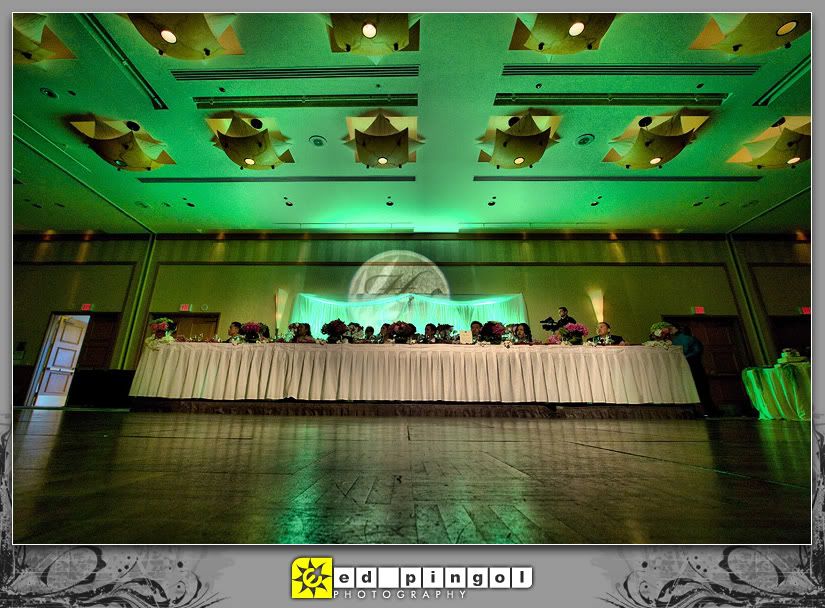 We had so much fun!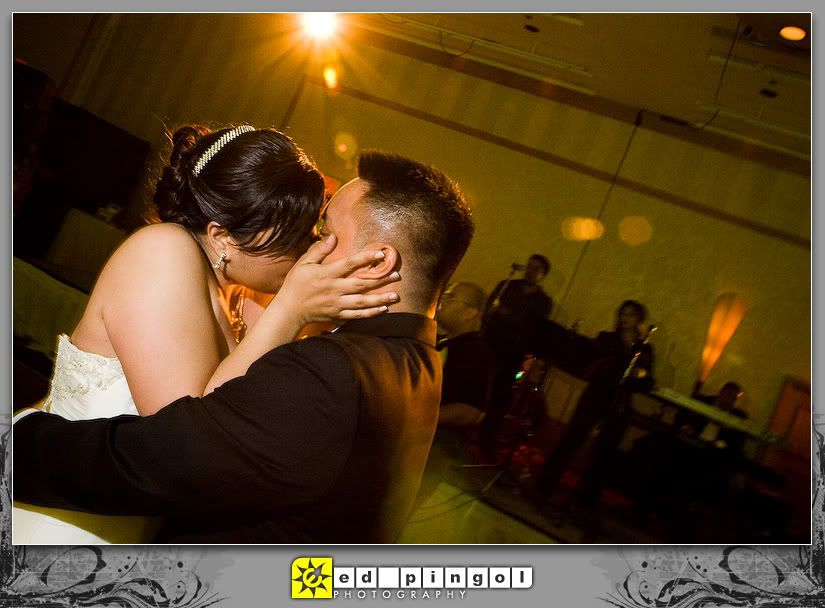 Our fabulous live band, D'Groove!
A sneak peek into our photobooth!
Us with our fabulous photographer team of Ed Pingol Photography!
We were so happy with our teaser pictures! I adjusted the size of the pictures, but you can view them here in full resolution. We had so much fun on our wedding day and I'm so happy to share it with everyone here.
THE.BEST.WEDDING.EVER!