Post # 1
Wedding: September 2014 - Manhattan Church Rec Center
I have gone a little mad. I just love him so much! I am on this crazy kick thinking I need to by my Wedding bands right now! (see wedding date above). I know I have plenty of time but I have seen my Fiance stare longingly at my ring and I know he wants one. So, since I was going to order a stunt ring from Berricle and spend about $50, why not order my Mr. Sapphire a Man-gagement ring for the same price from Zales.com & he can wear it for the next ….496 DAYS!
It is made out of Titanium, just like his Wedding band will be, but plain. We still do not know what the engraving will be for our wedding bands, so when deciding on an engraving I just put the day that we met and the day we are getting married (7 years, 2 months, 7 days).
The Mangagement ring
His wedding band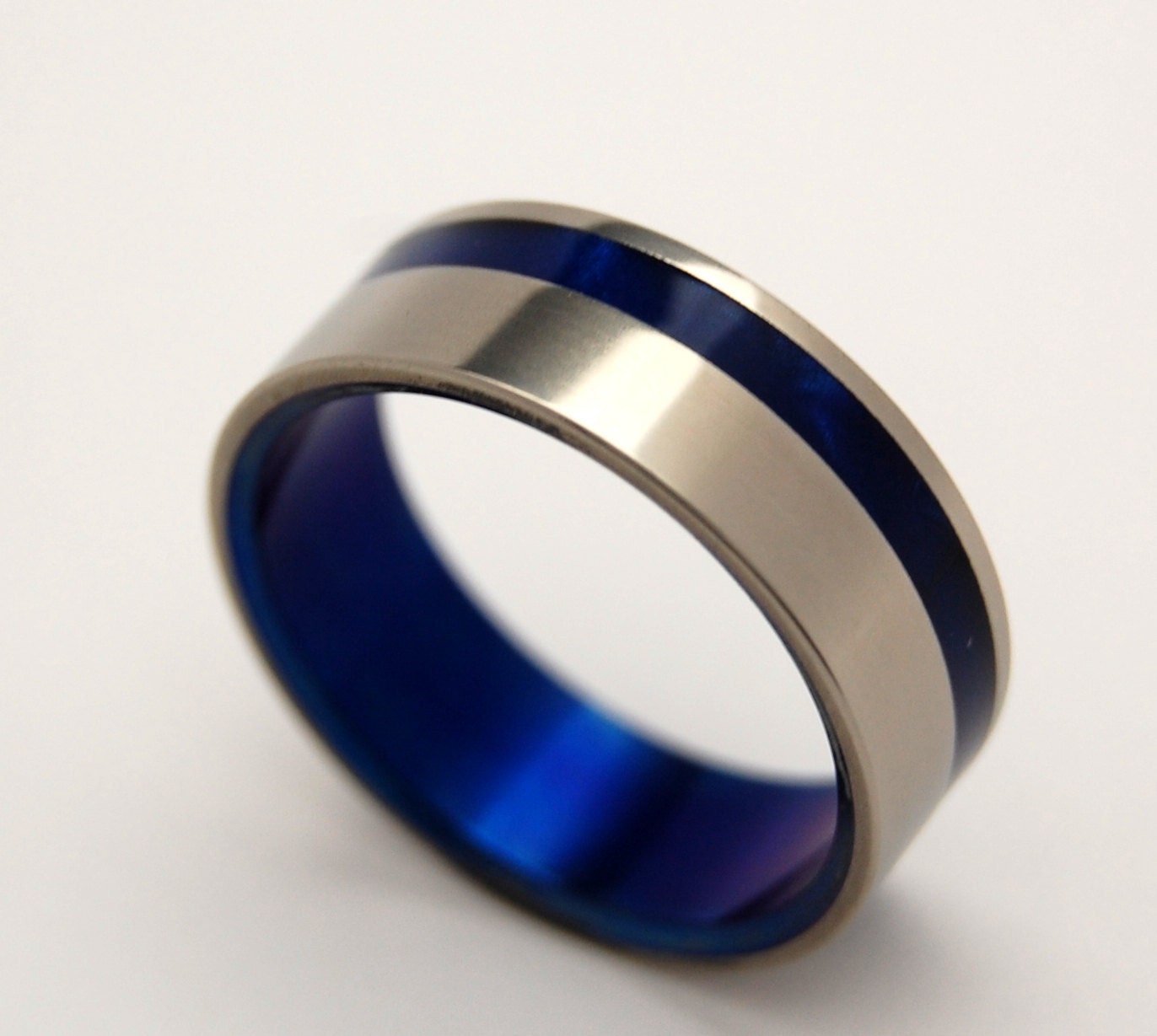 My Stunt ring
My wedding band
Engagement Ring (for reference.
The thing is, I wanted to wait until the anniversary of the day we met to give it to him…but that is 12 weeks away! I don't know if I can be that patient. I will be able to pick the ring up today….and Mr. Sapphire is picking me up from work today (a special treat). I totally want to give it to him today but I know the impact will be greater if I wait until the date on the engraving.
Plus I know I shouldn't be buying our real wedding bands until at least 2014.
HELP ME KEEP UP MY RESOLVE!