Post # 1
Wedding: May 2014 - Paradise Gardens
Hello Bees,
My mom, I'm sure like many other mothers out there does NOT I repeat NOT want to be in a frumpy dress and neither do I. My wedding colors are peach and gold and I'm just not sure what color I want her to wear.
She has a very important role in my life and of course my wedding day—she will be walking me down the aisle. I want her to feel pretty, confident, and most of all comfortable.
Also, we are having a Kentucky Derby theme so she'll be wearing a floppy hat or fascinator during the reception!
Can I see what you ladies chose to compliment your mothers skin tone and shape on your wedding day?
Here is my favorite thus far: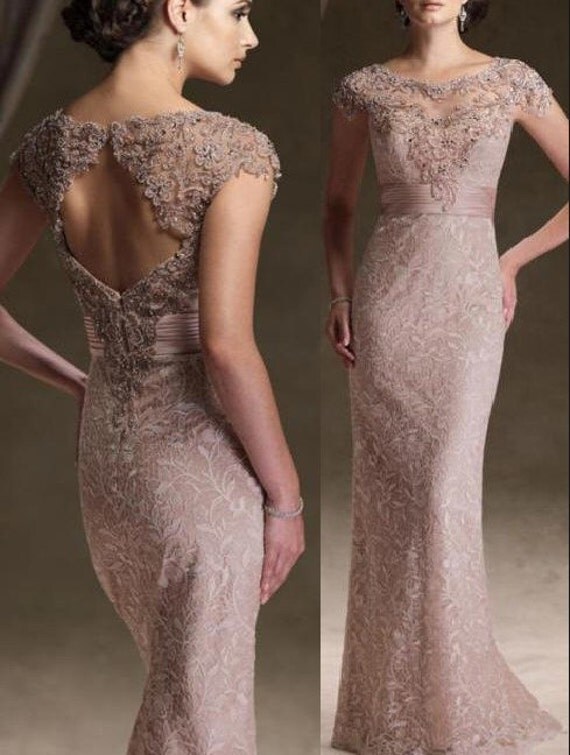 And as I mentioned the color is undecided…she mentioned a burgandy–but I don't know about that one!