Post # 1
Bees, help a girl decide.
My FH and I have been looking at rings for months. We want to upgrade my ring set. Ive decided that I absolutely want rose gold. It's just lovely on my fair complexion, and I like the romanticism of the pink/gold hue. I'm definitely getting a gemstone ring because I love COLOR! But we're stuck on which stone. I like every combination I see. So help me out and look at some drool worthy ring porn then vote.
Don't worry about hardness, lab grown sapphires come in like every color so if we don't go with the natural stone we can always get it as a carbuncle.
My favorite color is blue and FH's is purple, but the Morganite keeps catchin my eye even though I normally don't care for pink.
Aquamarine/Sky Blue Topaz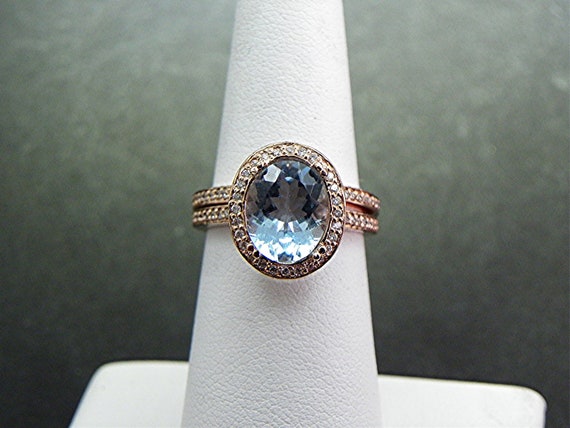 Blue Zircon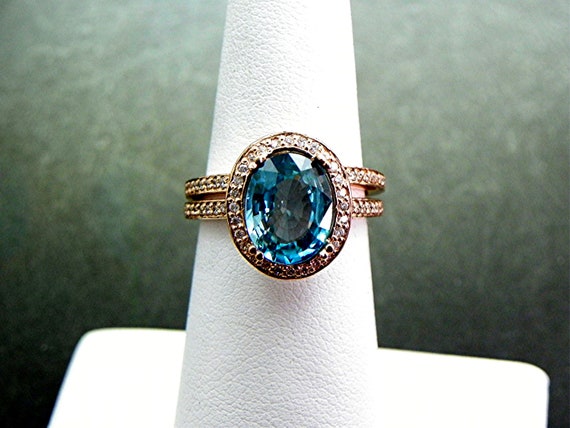 Iolite/Amethyst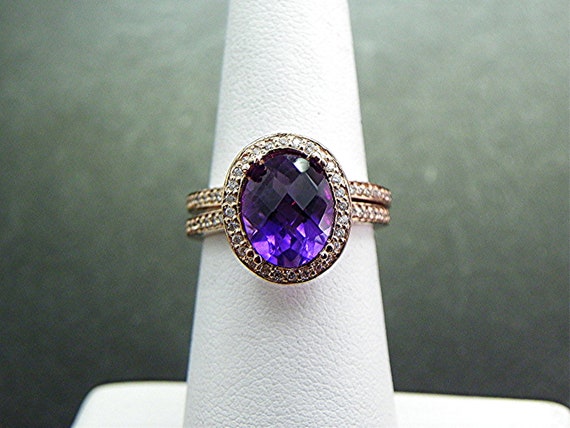 Morganite/Peachy Pink Sapphire