Post # 1
I finally picked and ordered a dress. I went with Mori Lee 5108:
I think I am going to do a thin sash like the one shown (not sure on that particular one though) and a veil similar to this one: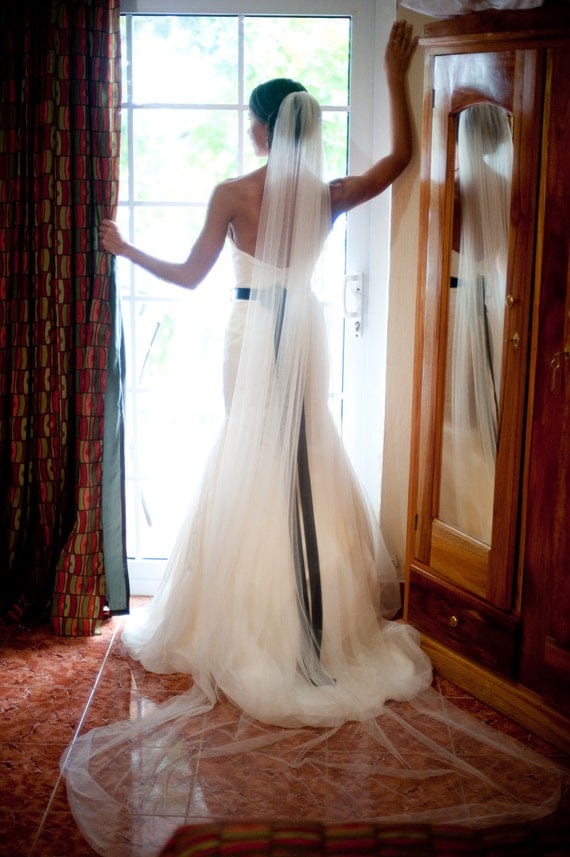 But slightly shorter, probably just above floor length. And then these shoes:
I'm not sure on jewelry yet though. Anyone with this dress want to share how you are accessorizing? Or anyone have any ideas? I'm in a shopping mood! Or anyone else want to share what you're wearing with your dress?