Post # 1
Suggestions on the most flattering belt types for a plus-size bride. I want to emphasize a smaller waist and am wondering which will do the best trick!
A) Satin belt with applique either to centre or side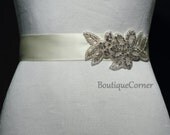 B) Thin rhinestone sash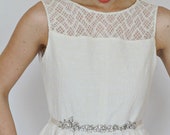 C) Thick rhinstone sash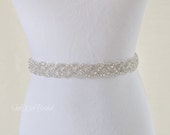 D) Other suggestions?