Post # 1
I've got my bridesmaids dresses! My wedding doesn't really have a 'theme' as such, I am just trying to go for timeless and classic rather than anything too on-trend. Navy blue is one of my favourite colours and seemed to fit in perfectly. A lot of my relatives/friends who have had weddings recently in England have had short dresses, so I gravitated towards longer as I think they look more formal. Here they are!
Sorry for the picture size! My BMs are all different shapes and sizes but similar heights. The dresses touch the floor on all of them, even in heels. I think I've decided on these shoes: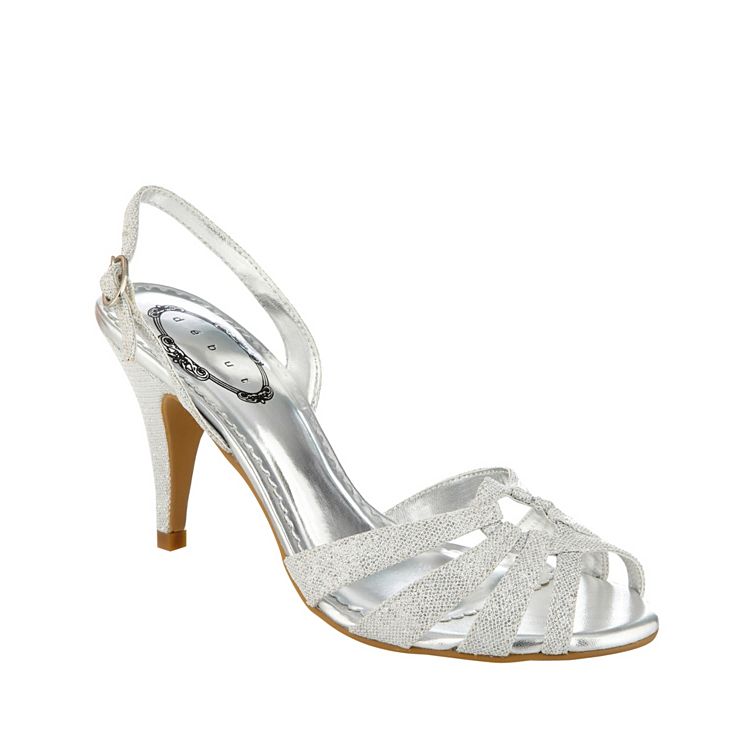 I like the idea of having a relaxed up do, like this side chignon:
Their bouquets will be simple handtied gypsophila like this:
What do you think? I'd love to hear suggestions!