Post # 1
Hi bees,
I just wanted to share my excitement with all of you fellow ring-lovers out there. I'm just so happy that I will finally be able to have this ring that has been bouncing around in my head for so long a reality. I love morganite, and had a morganite RHR that was given to me as a highschool graduation present. Unfortunately it was stolen when I was in college. Ever since then, I've always wanted another morganite ring. I've tossed around different ideas, but could never make up my mind as to what I wanted. I finally know for sure.
I'm going to have the center stone be a 7x5mm emerald-cut morganite, in a milgrain/bezel style halo. It will be done in rose gold. Here are some the pics I've used for setting inspiration: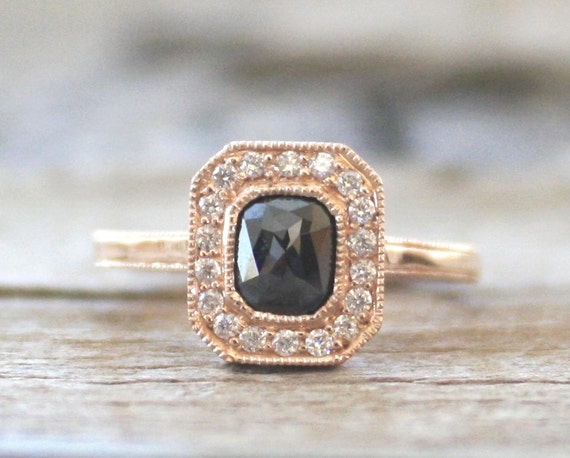 I can't wait to get pictures of the CAD drawings (hopfully this week). In the meantime, post your morganites!!