Post # 1
Wedding: July 2013 - Four Rivers Environmental Center
I unfortunately didn't try everything on together when I had my hair trial, but here we go!:
Dress:
Front


Back with veil, ignor the straps, I decided against them.


Back with bustle, again, ignore the straps

Jewelery:


Shoes!:



Sash: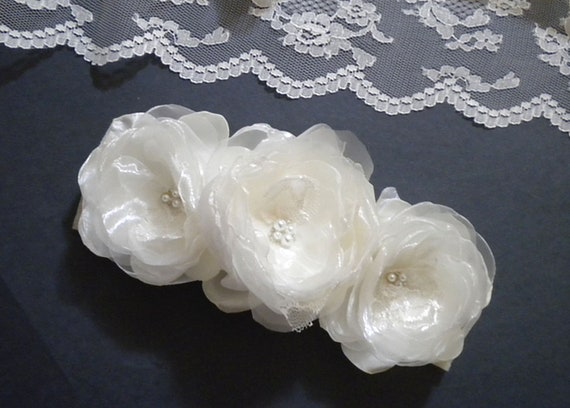 Hair:


Make up:

Garter: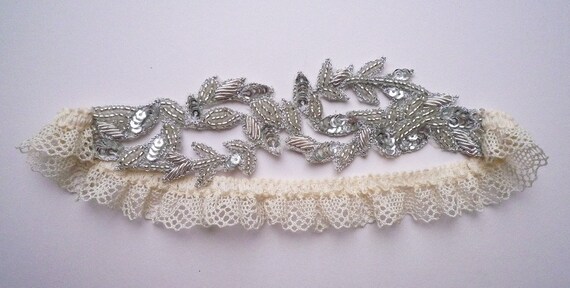 Any suggestions!? Should I keep the straps maybe? They ARE velcro so I can take them on and off!!