Post # 1
Hi there bees! So I am now browsing for jewelry for my dress.
This is my dress….
I have, since these pics, added 20 Swarovski rhinestones combined on the side and bust area.
My veil…
My new earrings I just bought from another bee…
I was thinking something like this for a necklace, but I don't want to look vintagey. Would something like this necklace work? Is it too much?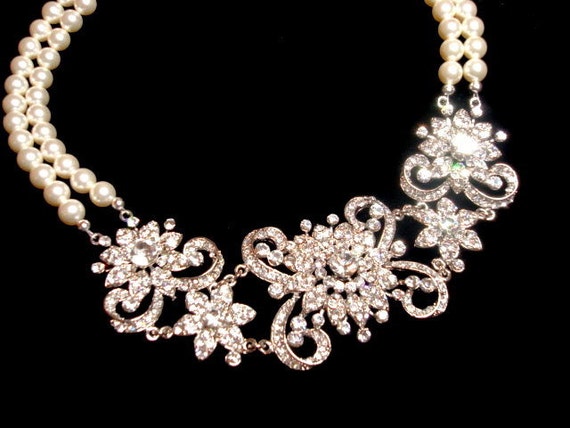 Or this?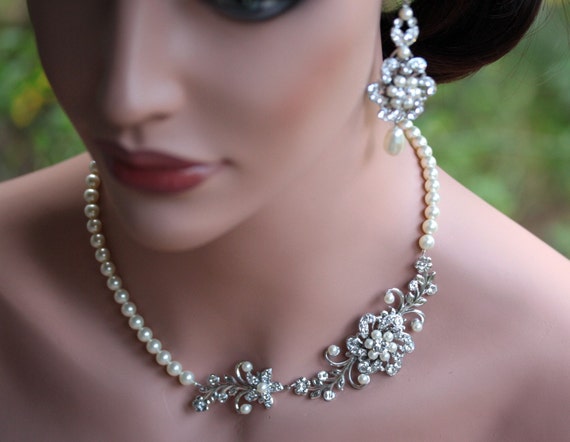 I am in need of suggestions for both a necklace and bracelet. I love glitz :), but not too much. Thanks so much for your help bees!