Post # 1
I just wanted to show you the things I've used most from my wedding presents in 1977. This is Royal Doulton Tonkin. My busy, beautiful wedding china.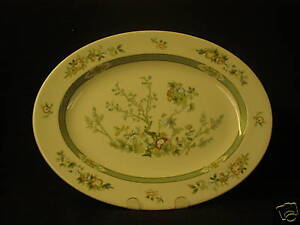 One of the original Rival Crockpots- still works!

Hand mixer- mine is KitchenAid but it looks a lot like this- Still use it.
Originally made by Wallace- New Charm everyday stainless. Many pieces have been lost over 33 years but I still have some in my kitchen drawer.
Love this little stained book-