Post # 1
Hey Girls! I just wanted to share what I have put together so far for my girls! The pictures aren't the best as most photos are from my phone. Everything I am giving them is DIY. On top of these things there is also a pair of flip flops and a small survival kit.
Tote Bags:
Hangers: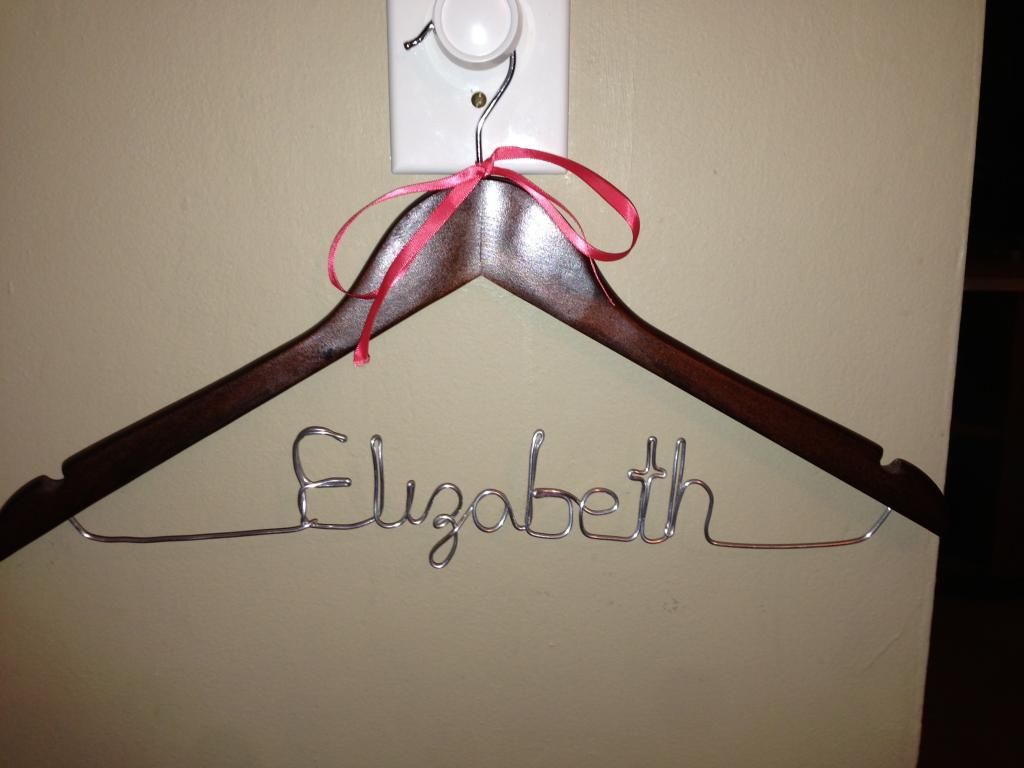 Necklace, Bracelet, and Earrings: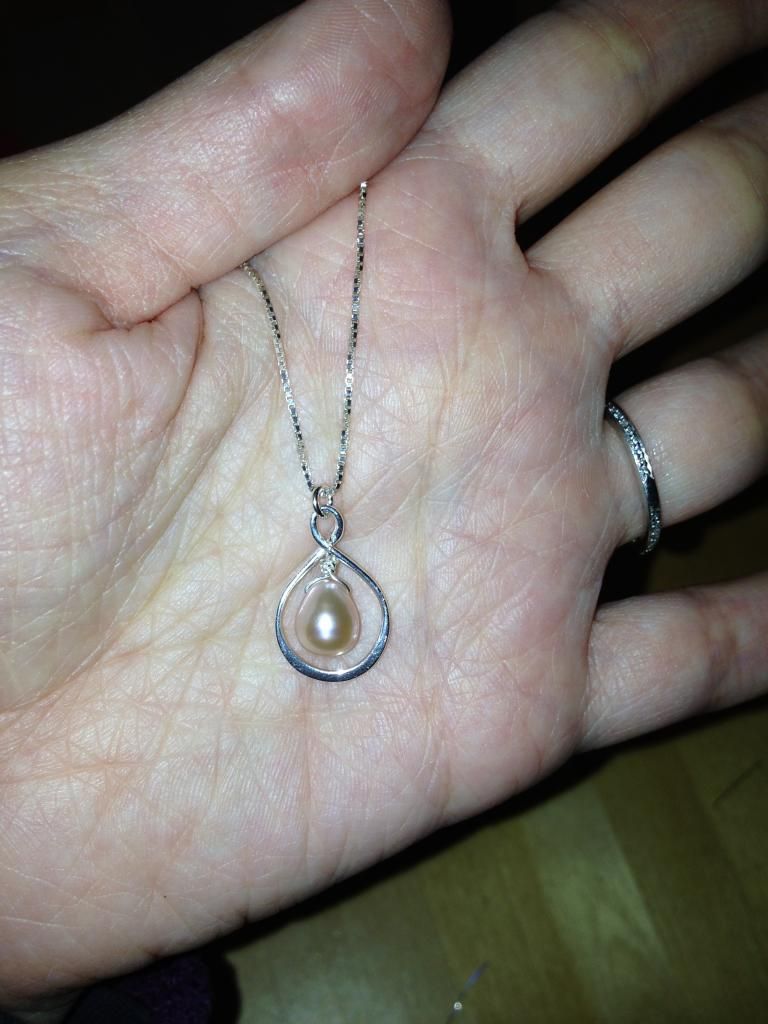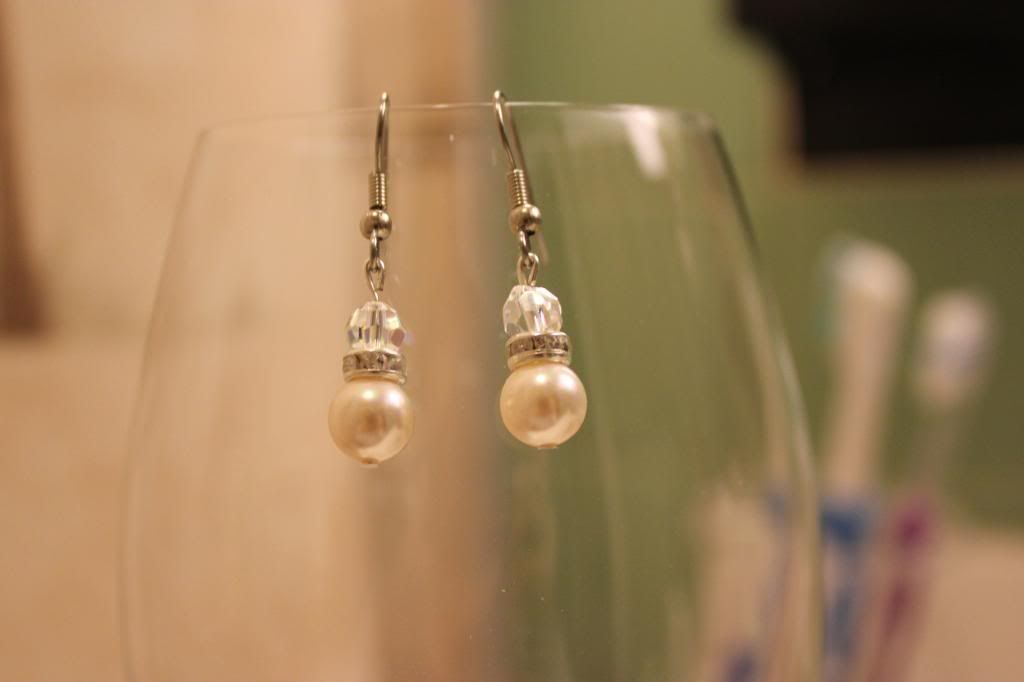 Also, if anyone is interested, I can make these for you or tell you how I made them!!! I'm so excited I was able to DIY all of this. Not only did it save me a TON of money, but its also more personal now!