Post # 1
So I have a countdown of 2 years from this last July, I figure i should keep myself occupied SOMEHOW. It seems to be the general trouble on how to keep your mind off what you can't control or help out .
I saw this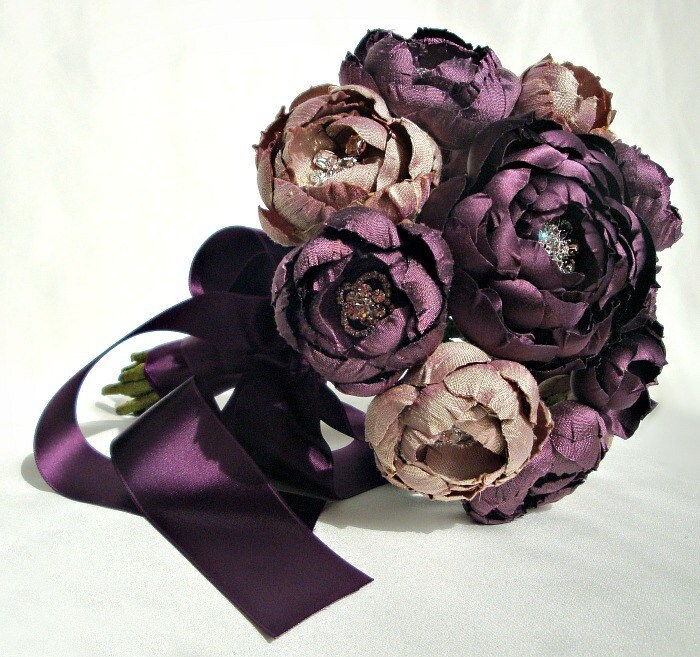 and I new I needed to know what it was. They're fabric?!?!?! can you believe it. I seriously want one of those flowers as a clip tp wear on my purse or in my hair.
Do you know how much one of them costs? $70. for just one.
That's when I figured I could make them. It would take a lot of time and attention. Who knows how long it could take to perfect something like that?
Perfect
I need something to take my mind of stuff. This seems like the perfect way! To all my waiting bees, I say take up a craft! Something you can throw yourself in, and when you're done you feel like you've progressed a bit.
I'm going to learn how to make those gosh darn flowers. And before I know it, 2 years will be here!
😀