Post # 1
So I received my table plan that I paid the same women who did my invites today.
its shocking. Nothe vein the right colours!!! She had sent me a pic a few days ago, I was that mad I made my own!! Here's hers, no idea how I'm going to ask for my money back?!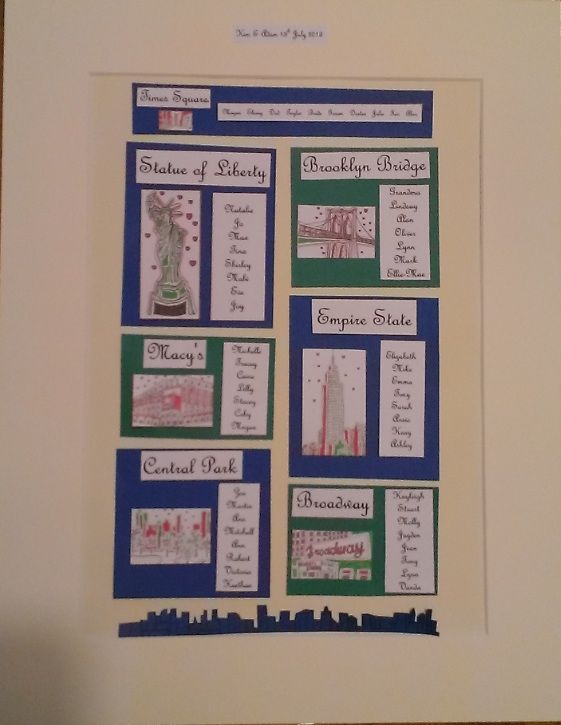 Heres what I asked for :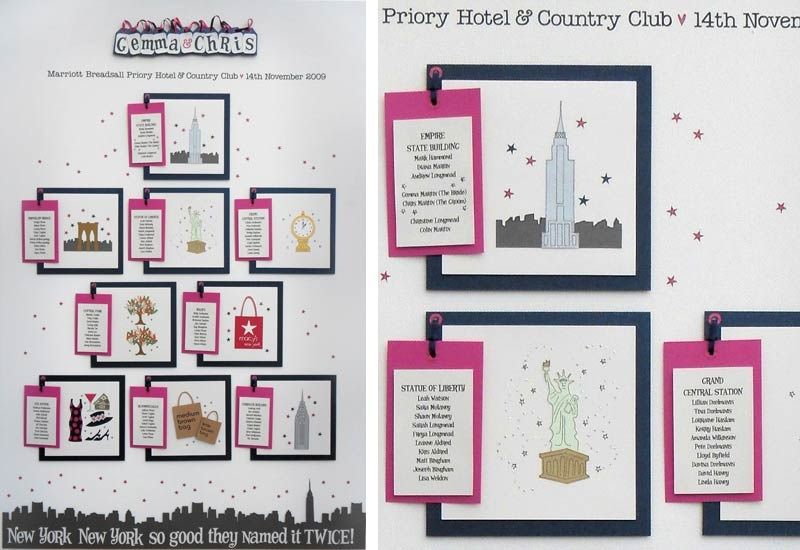 Heres mine: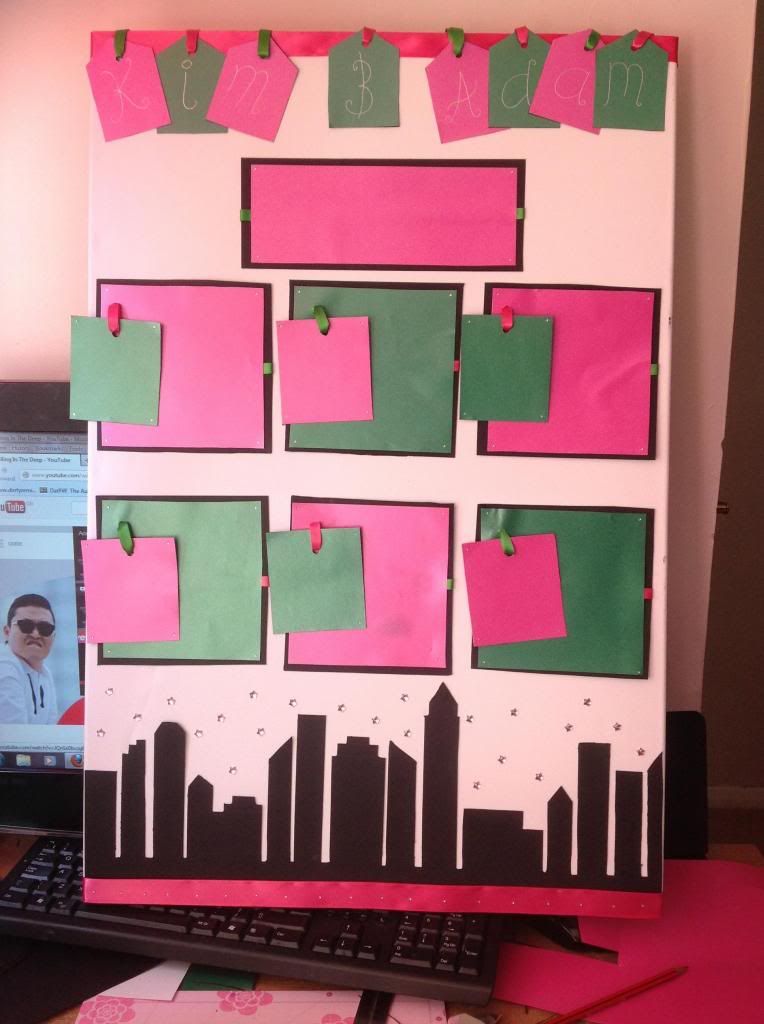 It was drying and of got to add pictures and guest lists.
im fuming!!