Post # 1
so i've been on the hunt for some fun nail polish – while doing some searching i came across these awesome wedding colors by OPI.
Catch the Garter:
Mimosas for the Mr. and Mrs.
Chapel of Love:
Brides Bouquet:
Honeymoon Sweet:
I Do! I Do!
Rosy Future:
Let's See the Ring:
Hopelessly In Love:
Ill Take the Cake:
Significant Other Color:
Others:
Sephora/OPI also has a bridal collection! that includes names like "dear diary" "a true romantic" and "how many carats?"
though not named after anything bridal i think this would make a beautiful something blue!
What's with the Cattitude?: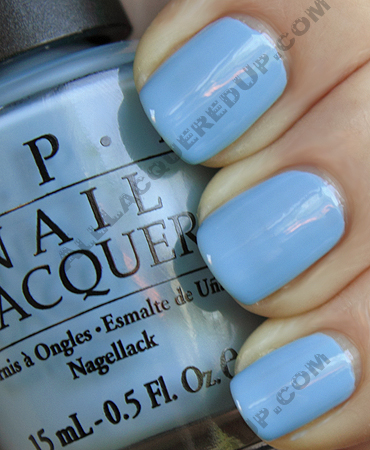 Have you settled on a color already? which bridal color do you like best?