Post # 1
Alright so I need some help.
There's a picture of my dress. Now I need to find some sort of jacket that covers up my back that will look good with this dress.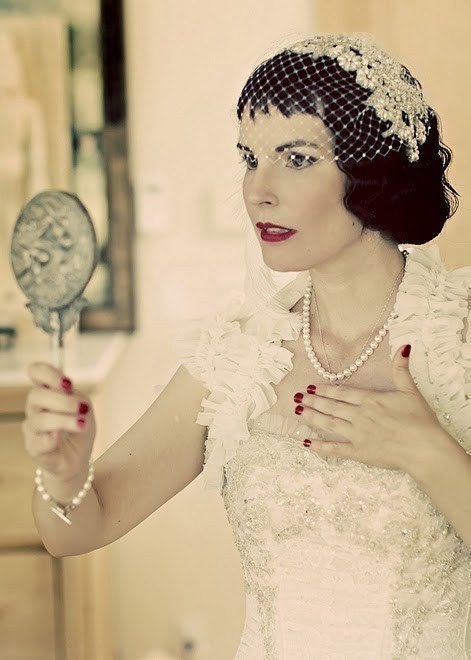 Here's the one I want but I don't like the price tag so ladies any suggestions?