Post # 1
I've decided on a shawl, and now I'm looking for a jacket for later in the night. I want something that it more like a coat instead of a bridal jacket.. and it needs to be either WHITE or BLACK.
I found these two on ebay that I LOVE, but they don't come in 2x or 3x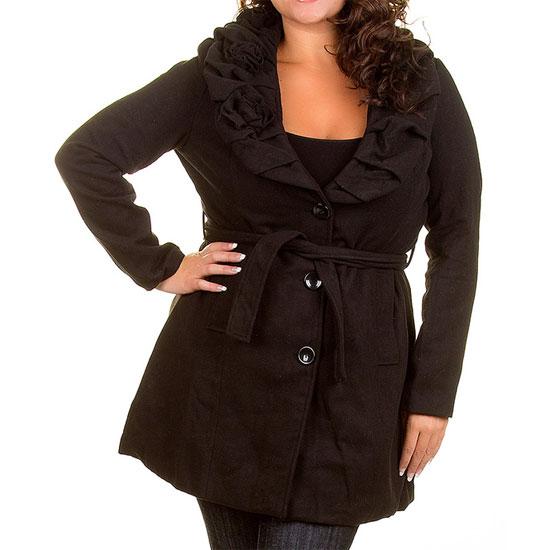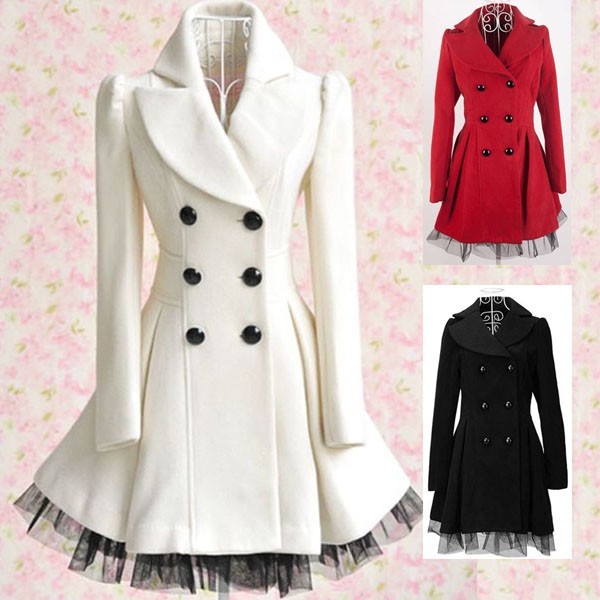 Anyone know where I can get something cute like these in white or black that won't break the bank? [Like under $75].
Thanks!