Post # 1
I hate and suck at shopping and my dress finally arrived yesterday so I can FINALLY buy my shoes and purse!
Here's the dress, and below it is the cape I bought (it is maribou)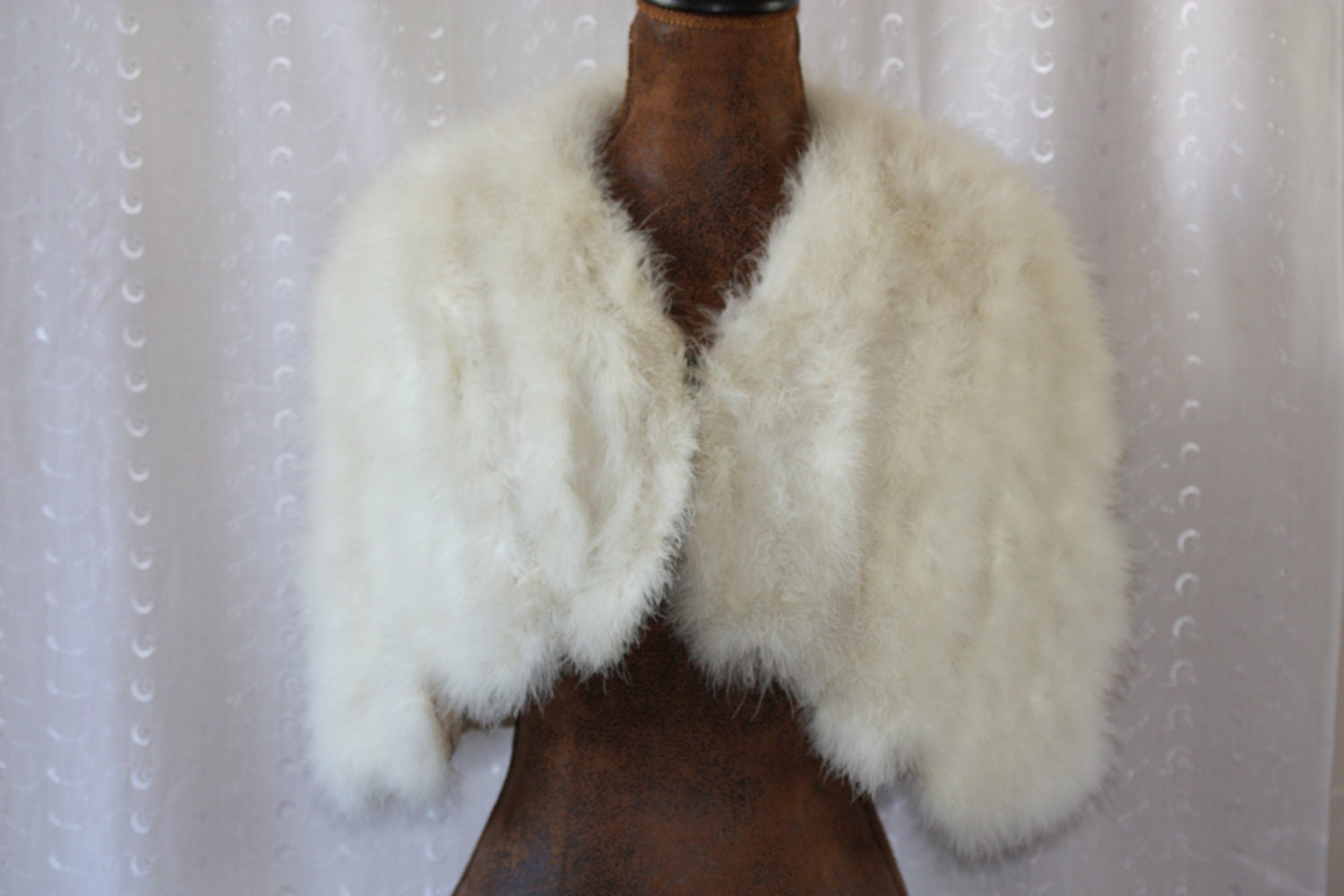 I also have some pretty big/blingy chandellier earrings, so I dont think I need a necklace or more jewlery.
But I need help with a purse!! Would you go with a clutch or a cross-body? White? Taupe? One of the colors from my bouquet (basically the dress colors plus a bit of bright blue) HELP!
Im also on the prowl for flats to wear that are comfortable and cute and not white, coming up dry there as well…
man I wish I liked shopping!