Post # 1
Hi weddingbee posters,
My wedding is fast approaching and I am getting ready to order wedding invitations. Our impending nuptials are going to be on the more casual side of things. Please see the below two options and give me your honest opinions! I appreciate it so much (also crtiique the wording on the green one…)
Option 2 (with our information of course…wording not going to be the same on this one, just look at style):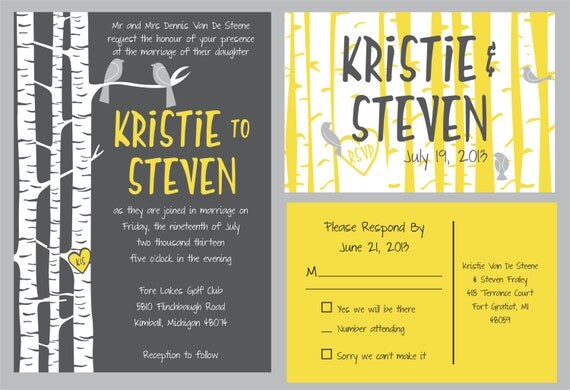 THANK YOU SO MUCH!