Post # 1
Hi Bees!
I am having the hardest time deciding on an accessories look for my wedding dress. I can't decide between a boho kind of look with a gold belt and gold wedges (wedding is on grass)…or a more blinged out look with who knows what color shoes.
This is my dress:
The sash does NOT come on the dress. I am adding buttons to the back as well.
I already bought this statement necklace to go with it:
I can't decide between a sash like this (with bangles and gold studs):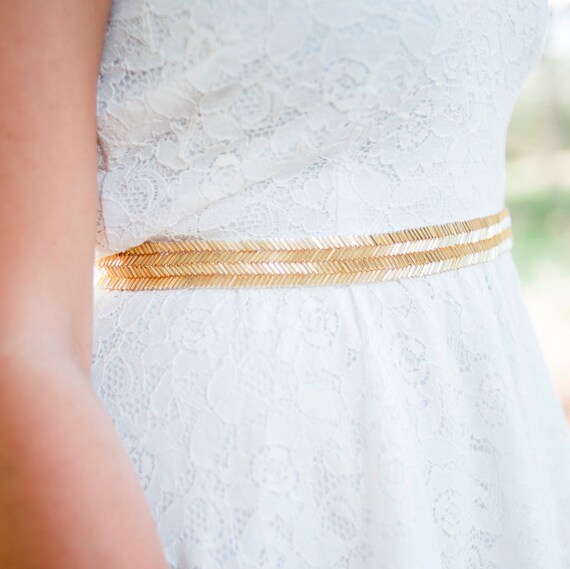 or like this: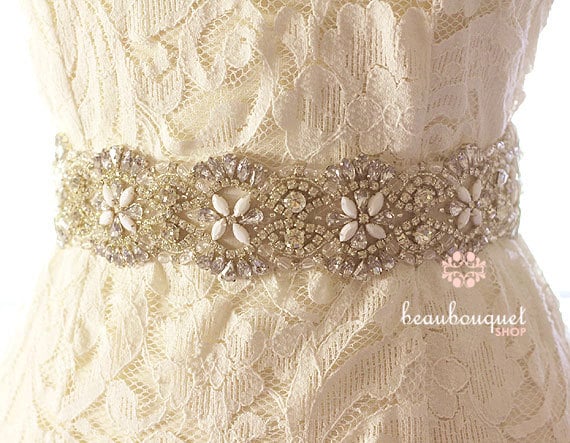 With the second sash I just don't know what color shoes and what kind of earrings. HELP!