Post # 1
It's looking like we're going to have a slightly more casual, outdoorsy wedding (yay!), so the ballgown I was looking at might not be the perfect choice. Had my eye on the J. Crew Carenna for a while: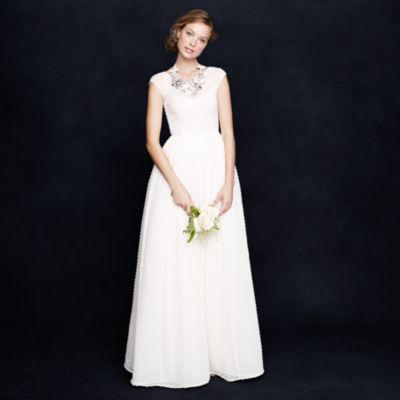 But Fiance calls it "the nipple dress" and the spots are overwhelming on a little bride. And so my journey has brought me to this dress: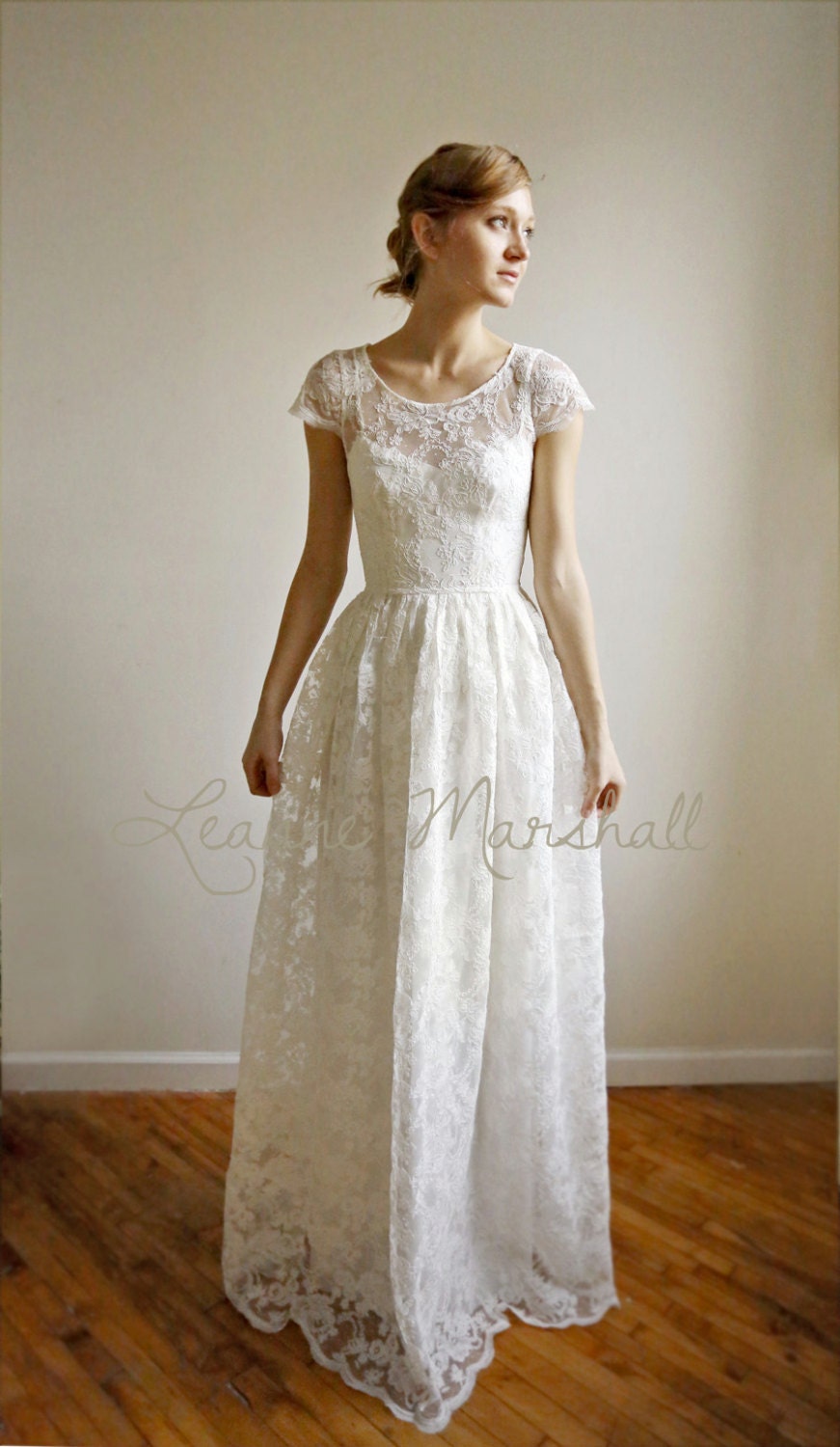 Which I think is ridiculously awesome, exactly what I'm looking for, AND in budget. Woohoo! Just need to see if the designer has a showroom or a sample program.