Post # 1
Am I the only one that really doesn't like most mother of the bride dresses? My mom hates them even worse than I do. She is younger, so she doesn't want to wear a traditional dress, but she's old enough that she doesn't want to wear something TOO young and look ridiculous.
I'm going to send her this to see what she thinks: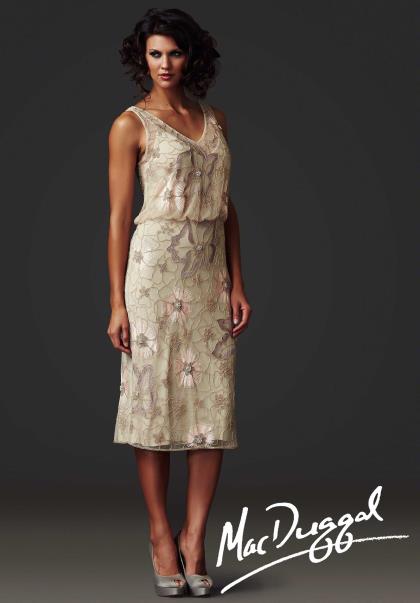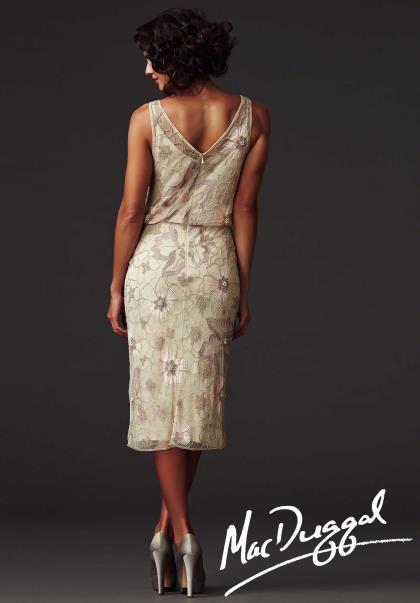 I don't think its too light (right?) and blush is one of our wedding colors. Plus its a 1920s-ish theme so am I wrong in thinking its a bit… art nouveau?
What did your mom/mother in law wear that wasn't so traditional?
Thanks!