Post # 1
So this is my dress
and these are the shoes I had picked out to wear with a different dress I bought and then exchanged
I'm not sure if it works with the new dress…..I was thinking more a long the lines of maybe these: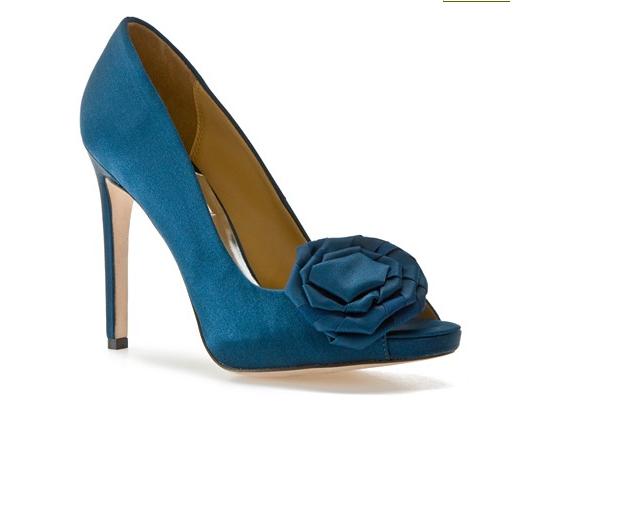 But it even harder to decide when all these shoes are so expensive! I love my shoes, but I'm not going to spend a small fortune getting them lol.
My wedding is at the end of March, and the colors are light spring colors, pink, yellow, green, with splashes of teal. Do y'all have any suggestions from what I listed or do you have any other ideas?