(Closed) Not White Wedding Dress? Show It Off! :D
posted 12 years ago in
Dress
Post # 1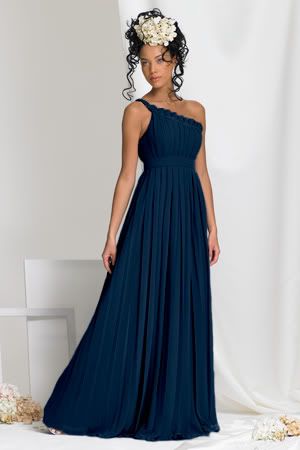 My dress will be navy blue, as shown. 😀
Post # 3
Cool! I'm wearing a pearl rose with ivory lace dress and my BMs are navy blue. Love that color. Do you have any other colors?
Post # 4
Oh there's a few other threads like this, and in each of them I have posted Dita Von Teese's dress… because if I were not wearing a Gold/Ivory/Champagne I would DIE to wear this…
[attachment=619234,80634]
The topic 'Not White Wedding Dress? Show It Off! :D' is closed to new replies.