Post # 1
Okay so after a LONNNNNNNGGGG time away from wedding planning I am back on track.
So ladies I ask which Save the Date do you like. (Will be giving these out Christmas Day, but dont let this face make you biased bout the first 1….lol))
Also I wanted to steer clear of photo STD (not my thing)
Here are some I really like:
#1
#2: Will be in Iory and Eggplant
#3

#4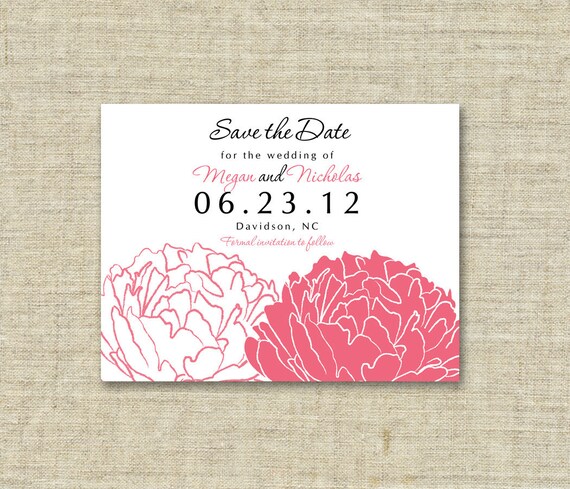 #5 Will make this one like a card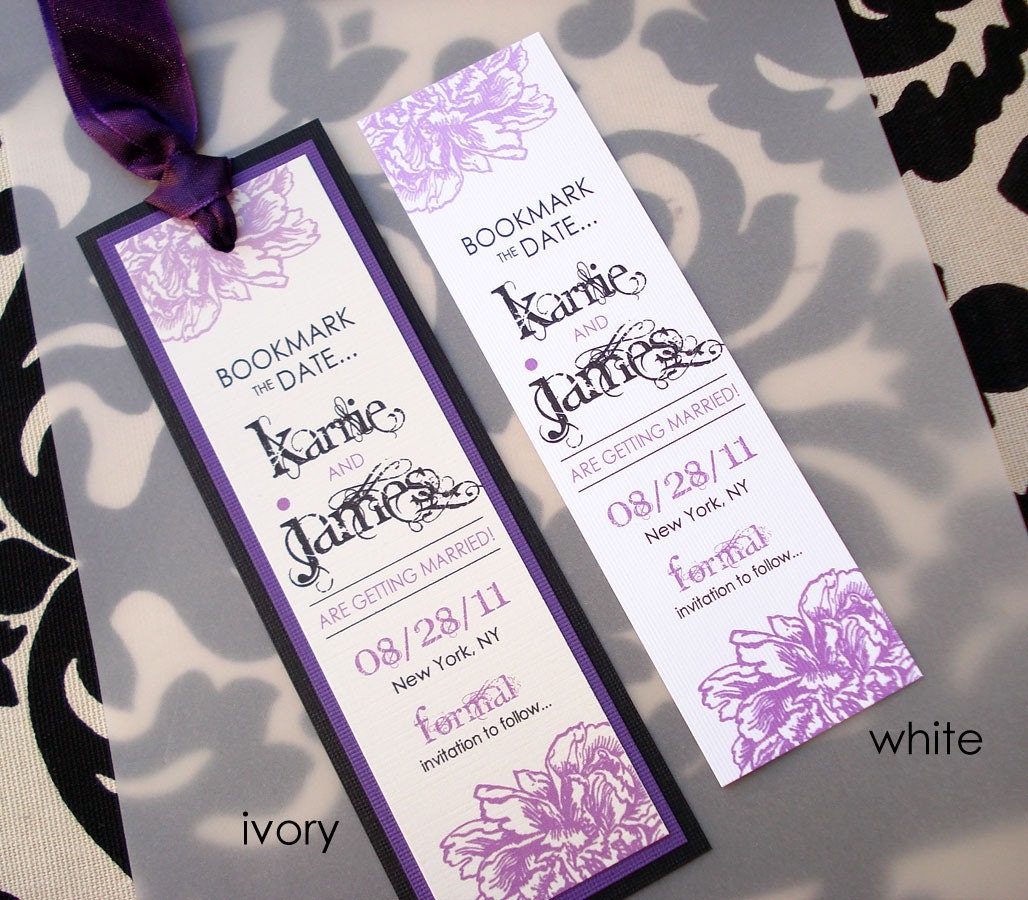 Thanks Bees.