Post # 1
Here is my possible idea for bridesmaids gifts (they are my two sisters, my best friend, and another good friend). They know I am broke and to not expect too much. Is this okay?
Each will get clutch, bracelets, and moh will also get earrings (all costume though).
ALSO, which clutch would you prefer?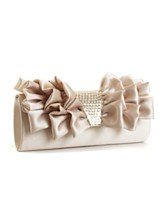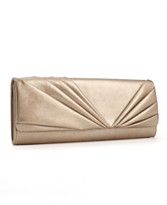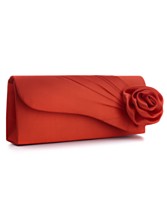 (in champagne) or