Post # 1
I have been debating ordering this necklace for the last week. I fell IN LOVE with it, and it goes perfectly with the look I'm trying to achieve. However, my collar bone kind of sticks out so I am nervous it wont sit right on my neck. I finally just bit the bullet and ordered it, because I can send it back if I don't like it within 10 days. I figured if I didn't try it, I'd regret it later.
Here is the necklace: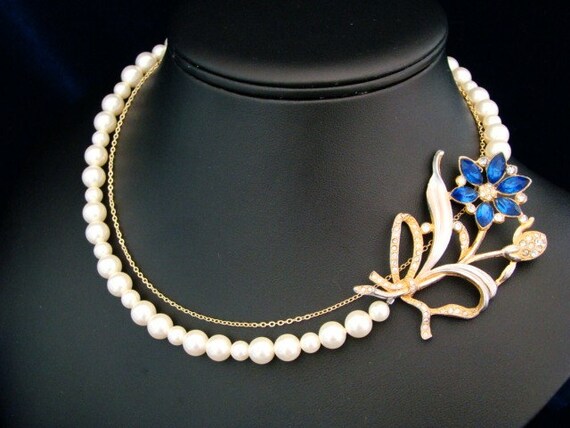 It will go so well with my earrings: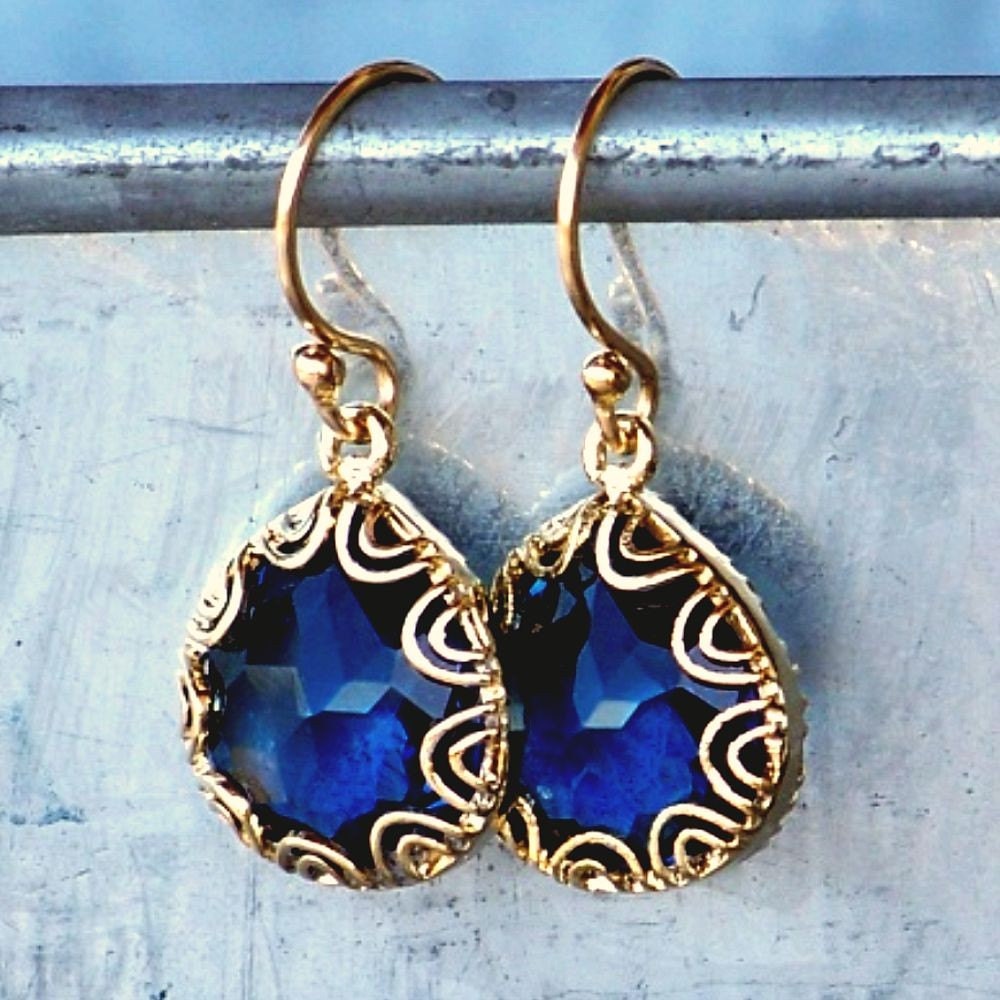 and this is my wedding ring (solitaire enhancer on my solitare)
Now I am also thinking of getting shoe clips in sapphire blue, to add onto my champagne glitter pumps
What do you think?!