Post # 1
I know some of these will be big, and there are a lot, but trust me when I say I couldn't help but keep adding pictures I wanted to share of our day.
As anyone who has read my posts before knows, we picked Las Vegas as a wedding destination because we had family coming from allover the country. Literally every guest came from out of state. We needed a place that offered affordable hotel and flight packages, so we could share our day.
Vegas was certainly a hoot. We managed to get ourselves stuck in an elevator the night before the wedding and had to wait 20 minutes for the firefighters to come get us out. Friends partied it up and saw a burlesque show. Family did all the fun tourist stuff, and we stayed in the Bellagio with a Fountain view. Watching the show was so fun. We chose Chapel of the Flowers and we were really pleased. They got some excellent pictures considering…
We had to put up with winds gusting up to 70 mph Tuesday so it was hard to pose outside for anything. We actually had a roof tile blow off about 5 feet behind us! It was so memorable and perfect though. We couldn't be happier…So.. here's the flood of pictures. Enjoy!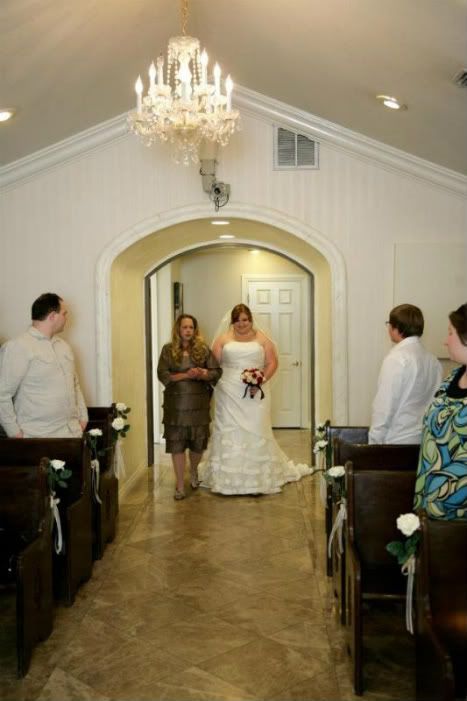 Walking the aisle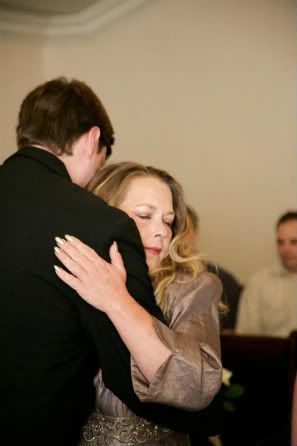 My mother hugging my husband as she "gives me away"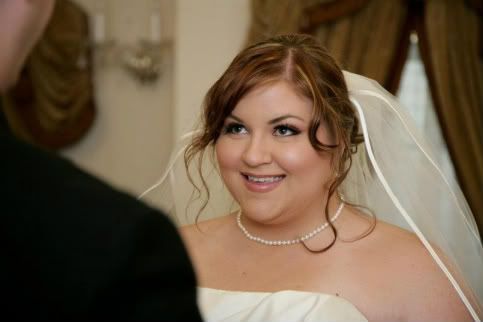 I couldnt stop smiling!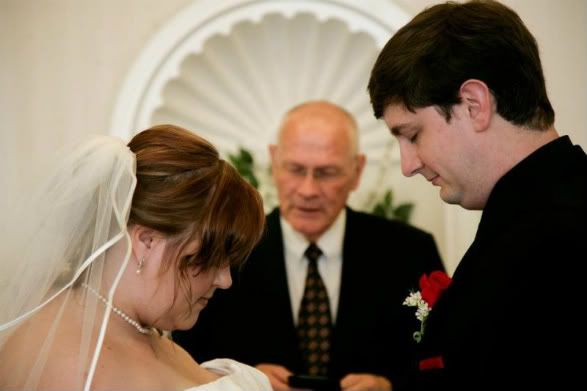 Praying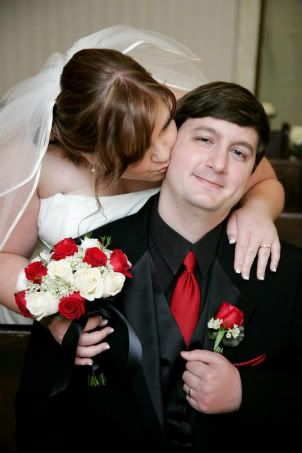 Probably my favorite. 🙂 swoooon.