Post # 1
Finally had time to go through our photos and write a recap! Everything was perfect, and I couldn't possibly share every one of my favourite photos (particularly the rather more drunken ones from the end of the night…). Sorry, there are about a billion pictures! Thanks to Peter and Lea of Wee Beauty for the incredible photos.
My makeup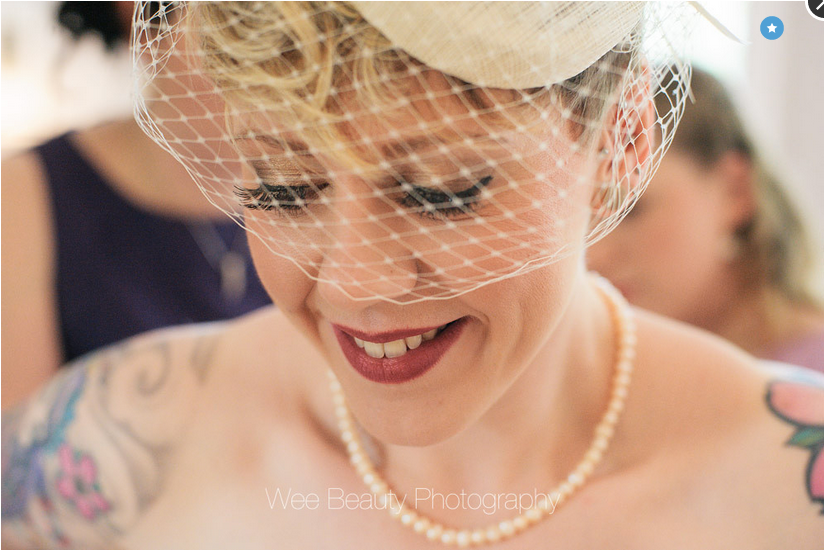 Shoes!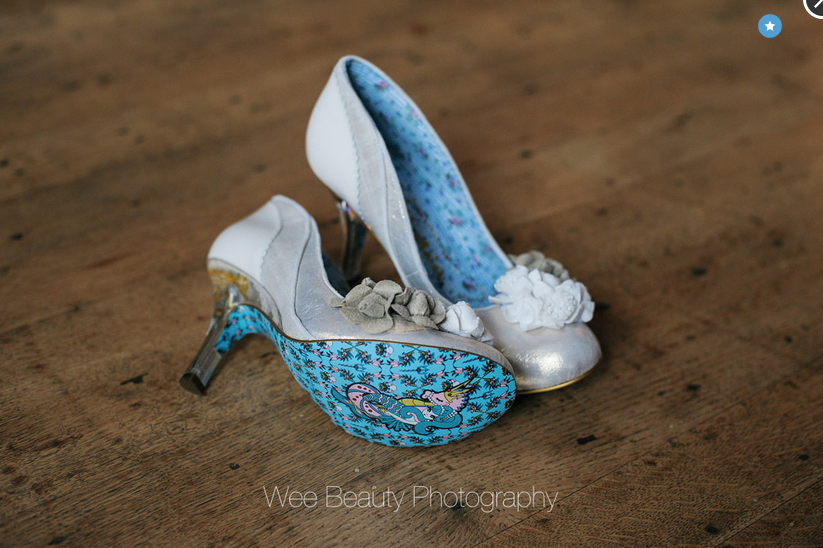 My bouquet
My beautiful mum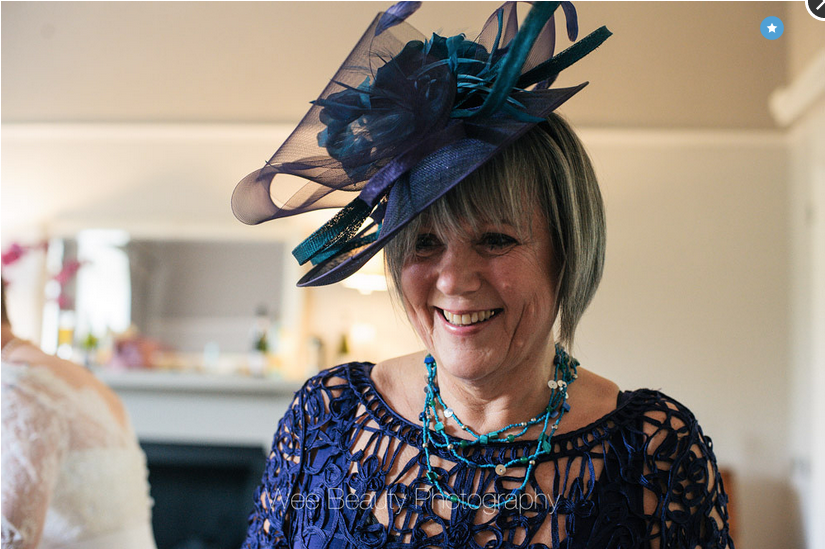 Me!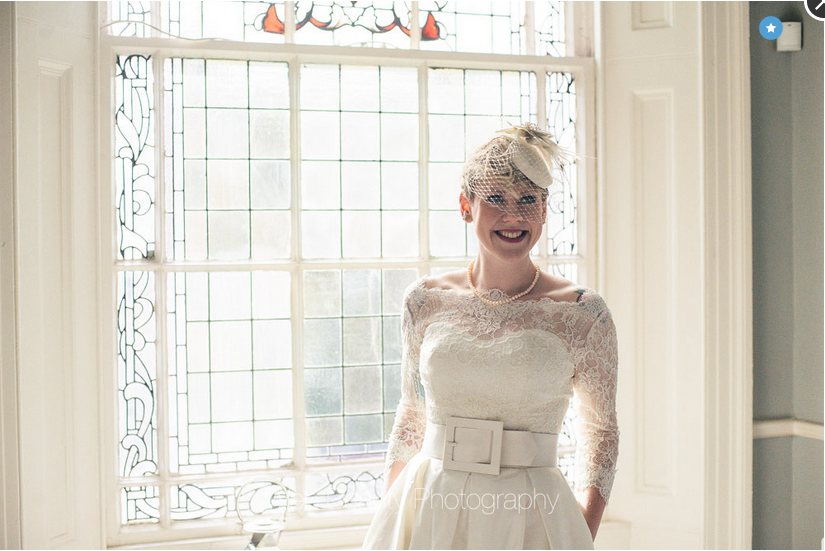 My awesome belt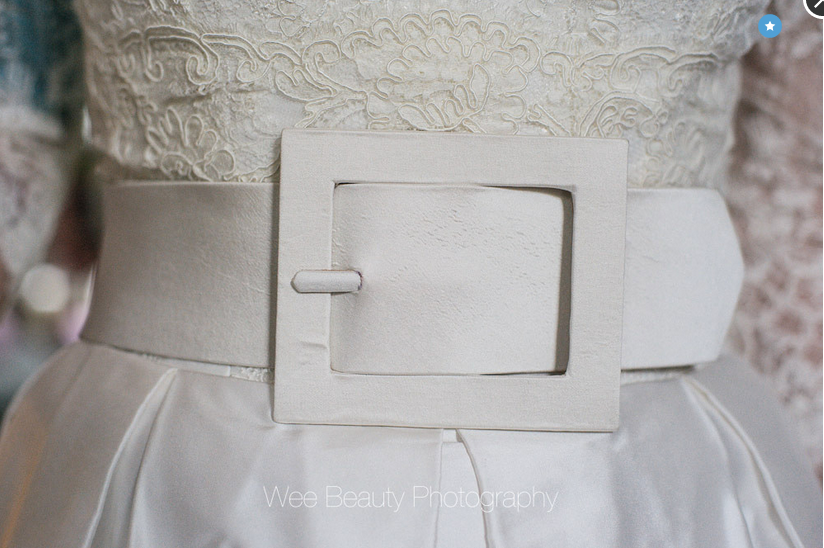 My hat
Top table (made these myself)
Ceremony venue
Reception venue (same building, different room)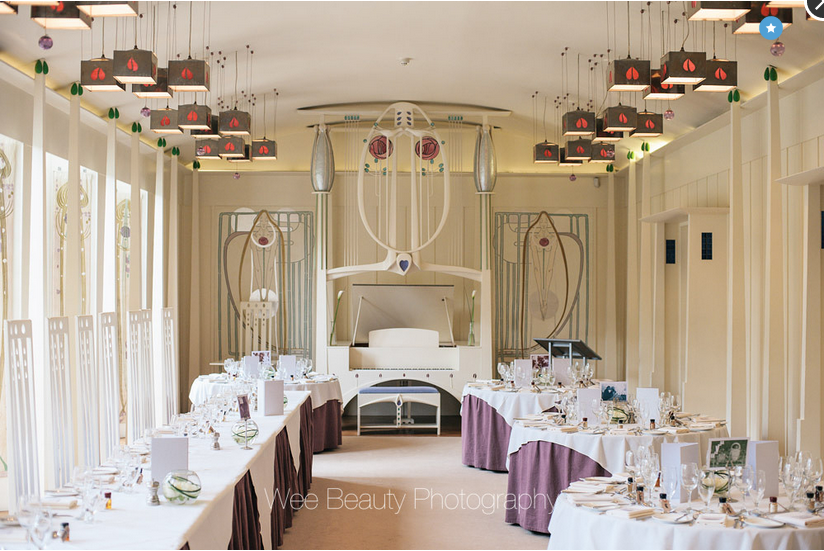 Our favours – little bottles of gin, rum and whisky, with hand stamped and written labels
My handsome groom
My dad, bridesmaids and I waiting outside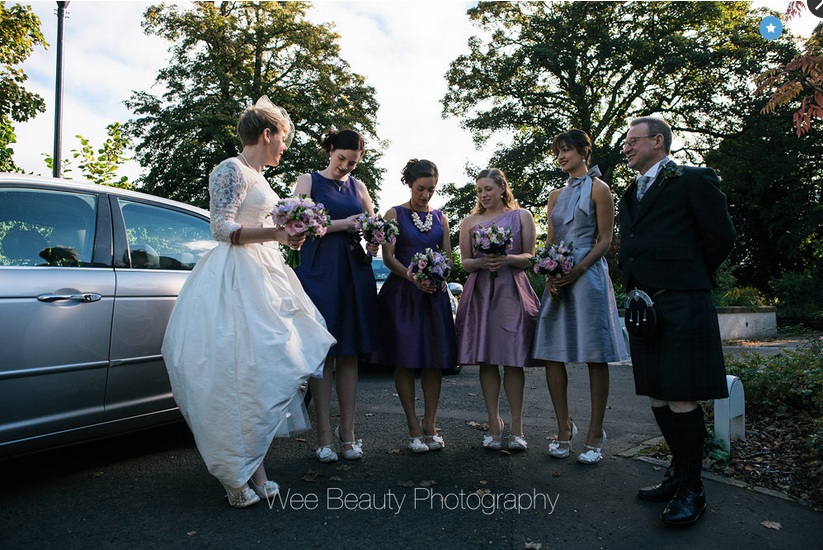 Dad walking me down the aisle (looking really chuffed)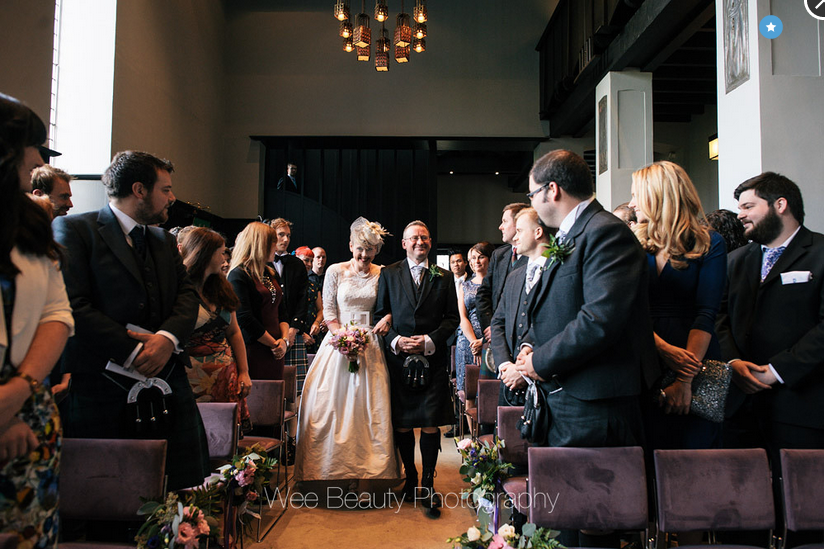 Our handfasting (Dan wanted it because they do it on Game of Thrones. I drew the line at the 'cloaking' and 'bedding' ceremonies…)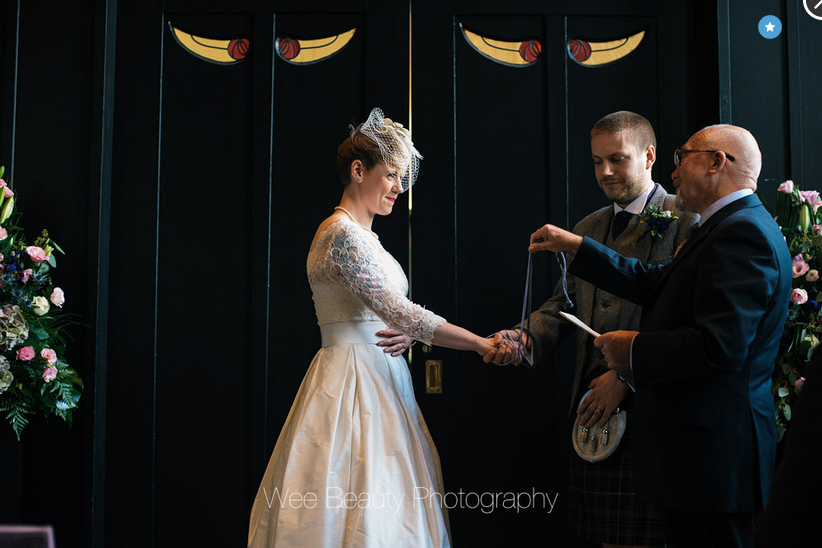 The obligatory 'kiss' pic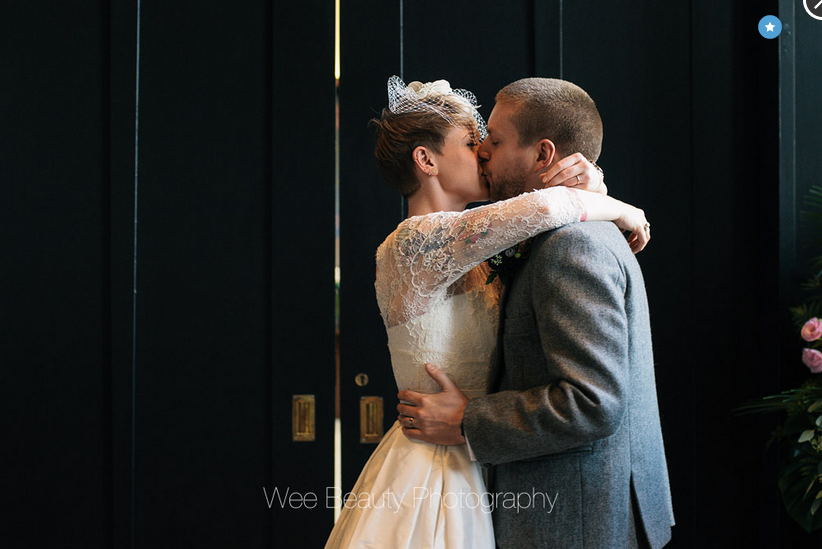 Me and my gorgeous girls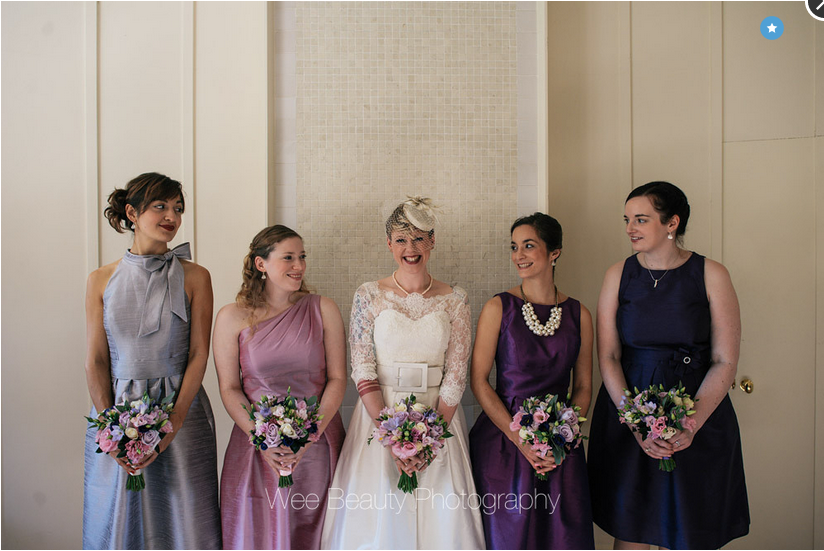 Us and my awesome gran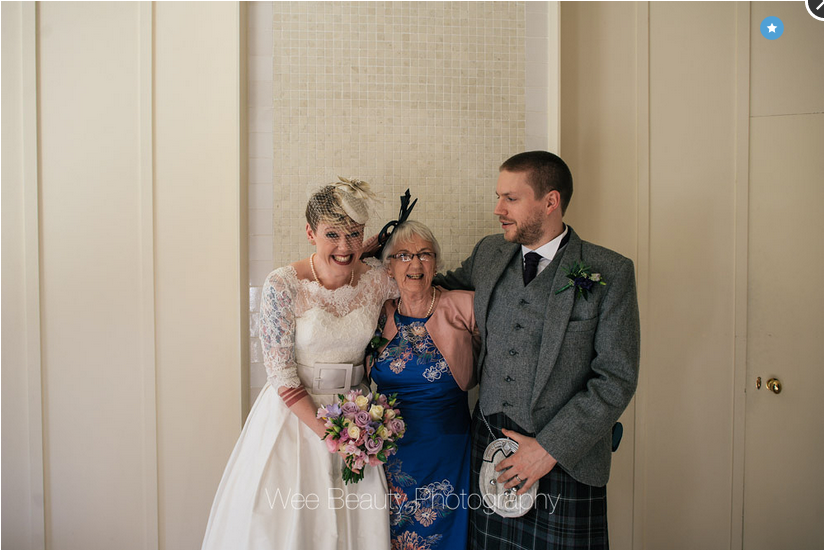 More kisses…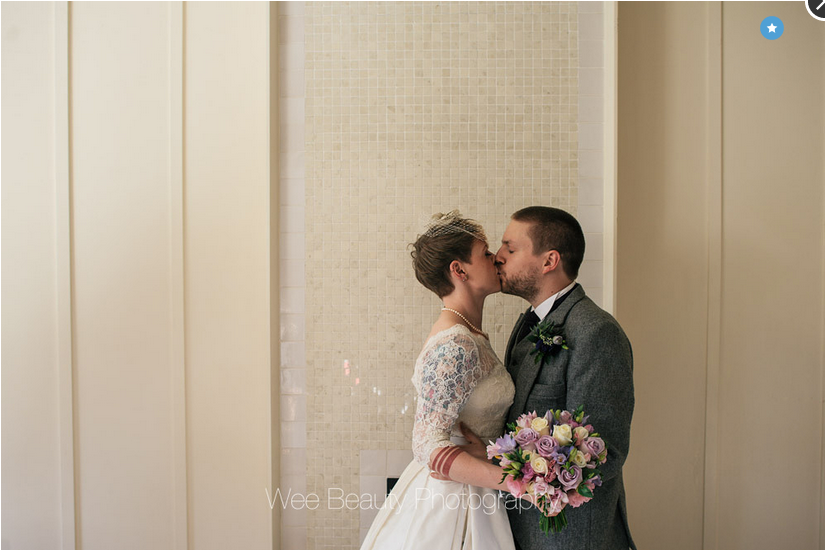 I think he'd just referred to me as 'my wife' for the first time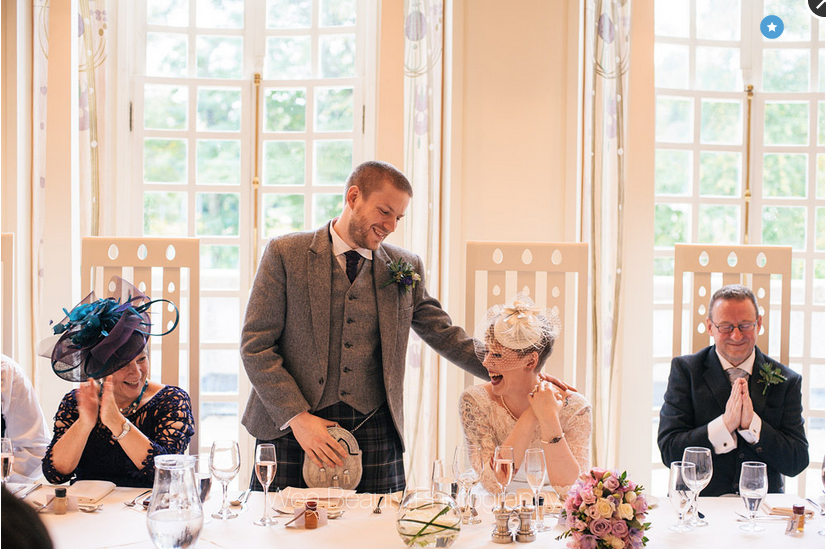 Finally some full length pics so you can see my pretty dress!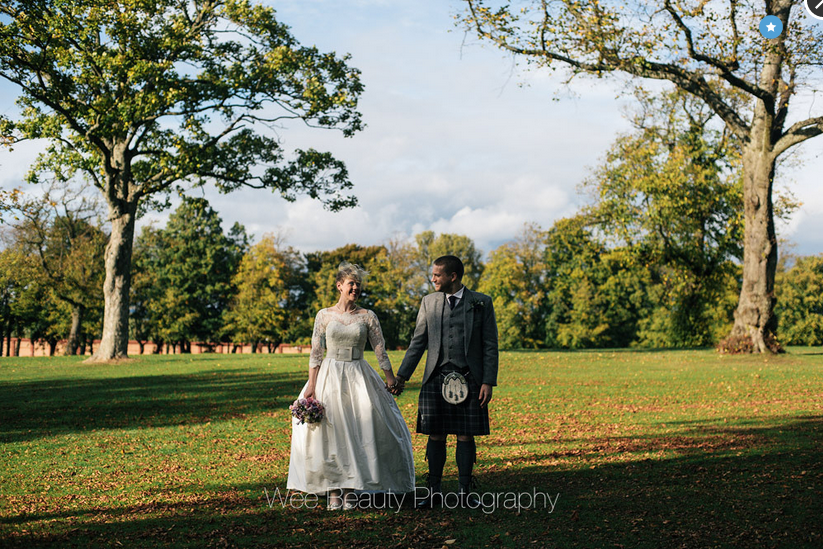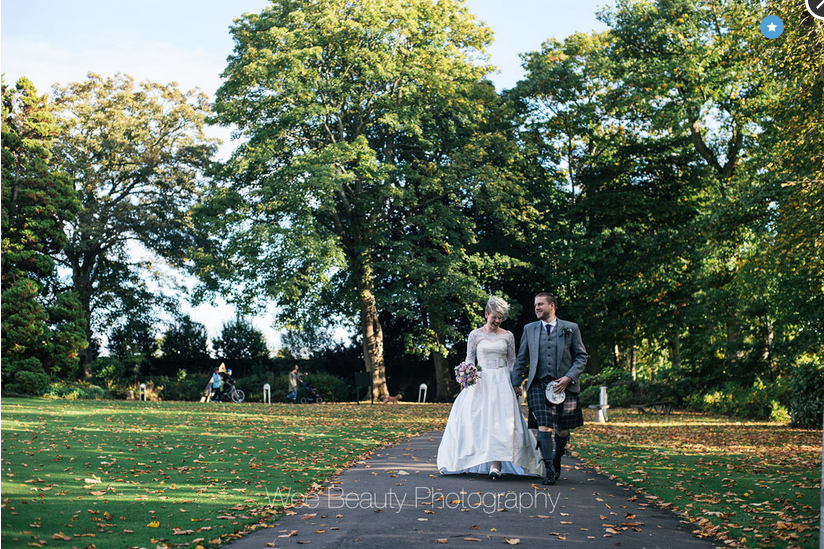 The awesome 'Up' inspired photo guestbook
Cakes!!
Centre cake with Lovely Dinosaur toppers (Edward Monkton style)
Cutting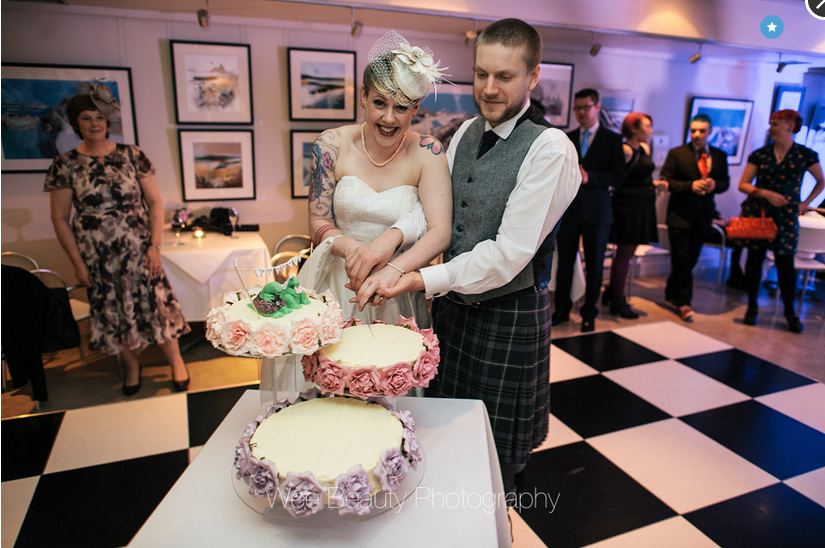 Takeaway boxes – these came in incredibly useful!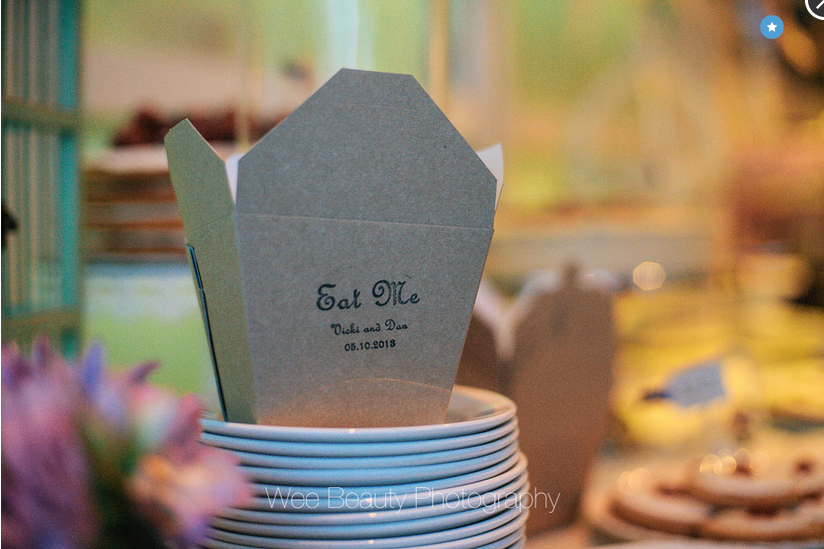 Om nom nom
They didn't last long…
Sorry about the billions of pics – that's not even scratching the surface!