Post # 1
Ok, I'm not going to be a dead horse with the "I don't want a diamond for moral reasons" speech, I just don't want one, my choice, the end. So noone has to respond with the "all precious stones are mined blah blah blah" speech. I don't want a diamond, they are super gorgeous but also over priced. My birth stone is a sapphire and although the color would be Peach/Champagne, I still like the fact that it is indeed my birth stone. I also don't want he Boyfriend or Best Friend to spend a gazillion dollars on a ring. I would rather save the money and put it toward our 24 month depth free goal. Super excited about that btw.
I love the softness and femininity of a Peach Sapphire and how amazing colors in the peach/coral family look against my skin. I also like the size bang for your buck and the "uniqueness" and how unforgetable the ring would be.
The Amora Moissy is so brilliant though and sparkles so wonderfully and is a classic!I also like the size bang for your buck on these too!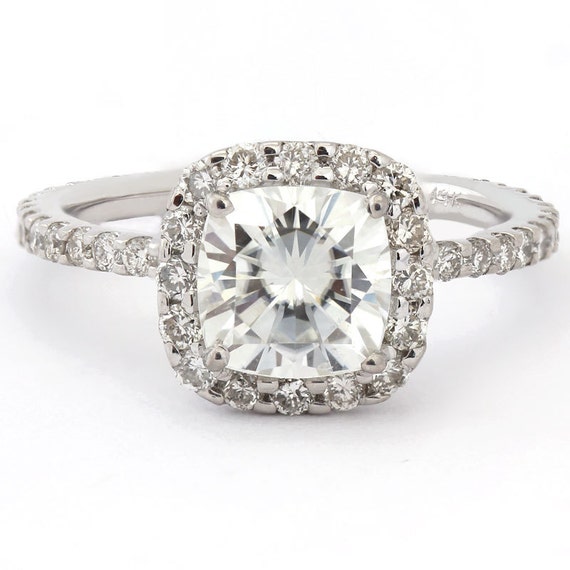 Sorry for the huge pics! Which one would you chose Bees?