Post # 1
Sorry I am so needy today… I am feeling the rush to decide, decide, decide as my wedding is rapidly approaching! Ok so now I am trying to decide on my clutch. I am have the clutch custom made by someone on Etsy. Fabric color options I'm considering:
OR
OR
Eventually the clutch will look like these: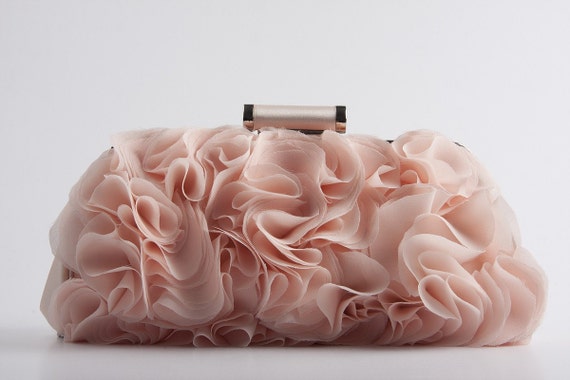 And this is my dress:
Thanks for your input!