Post # 1
My sister's shower was last weekend and everything went well! 🙂 Just wanted to share some photos from the event, as I found it helpful to look at what others had done when I was planning this shower. (sorry the pics are huge!)
This sign said, "Cute as a button!"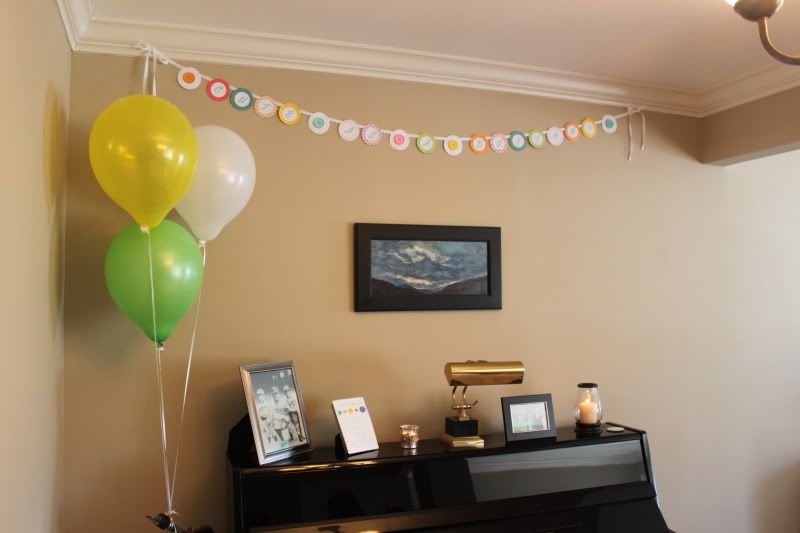 This isn't the best picture, but I made a bunch of button garland out of a circle hole punch and one regular hole punch… it was super easy!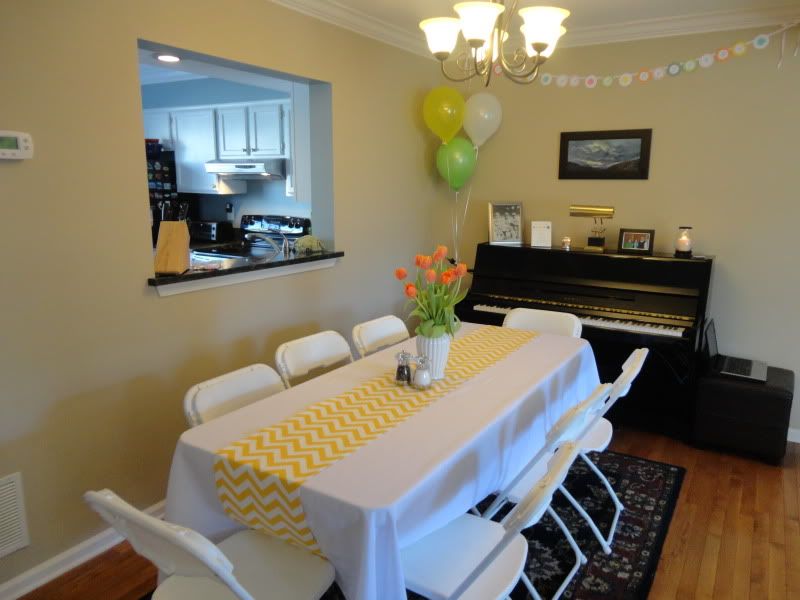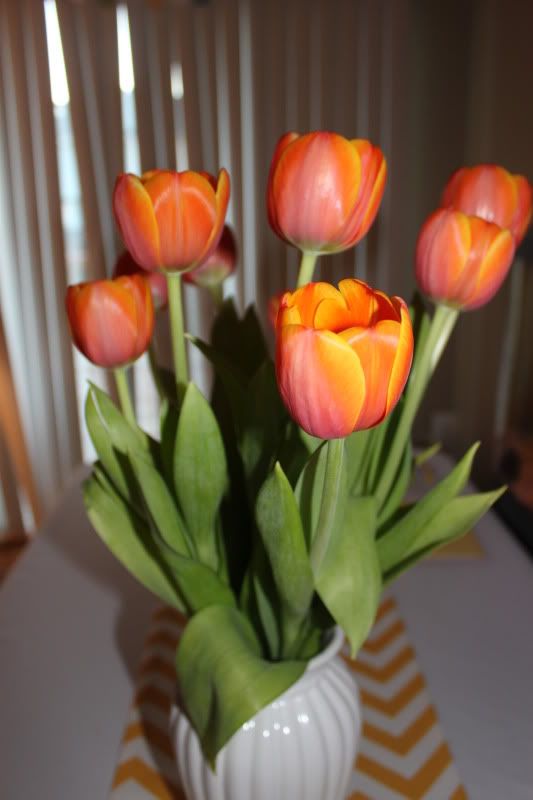 It's impossible to tell, but this sign reads, "Welcome Baby Lastname"!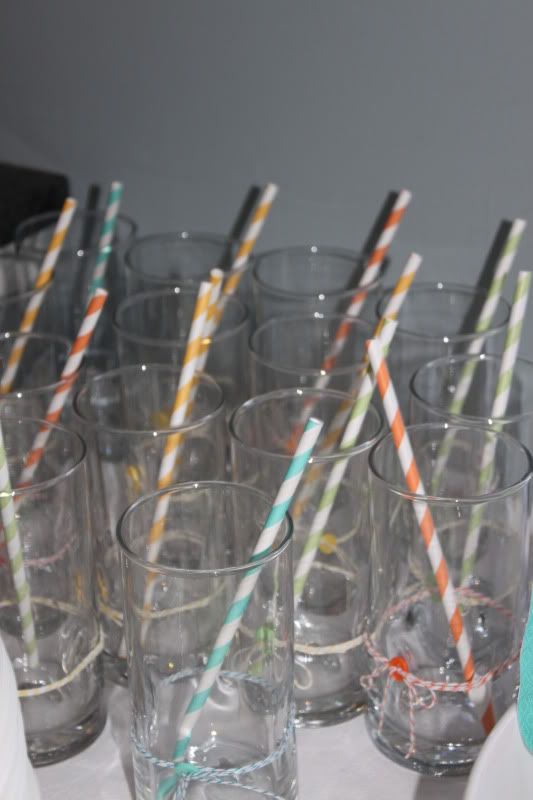 "
Mom-to-be! (Plate is covering her belly – she's 33 weeks)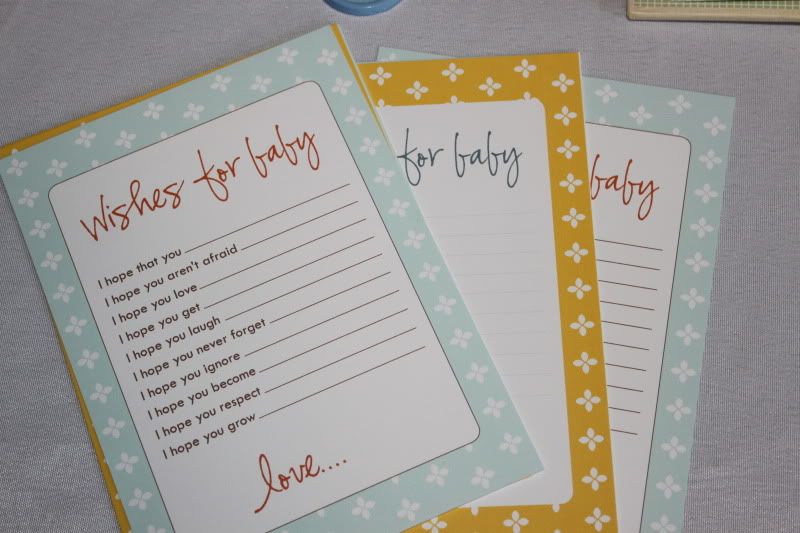 FYI – If you get latex balloons for a party, I highly recommend adding "high float", which makes them last longer. I was able to pick up the balloons the day before the party and they are still up, a full week later!