Post # 1
Wedding: May 2011 - Bartram's Garden
We have photography, bees.
I met with our photographers at a little coffee shop near my place. And I love them. Their prices are within our budget, which is a miracle in itself. Their portfolio is small but gorgeous. And, perhaps most importantly, they were super nice and fun. They're a married couple, which puts me at ease. It just feels right to have a married couple photograph our wedding.
But look at some of their photos. Could you die? They're so relaxed and romantic and pretty and soft. Love.
All photos copyright Morrissey Photo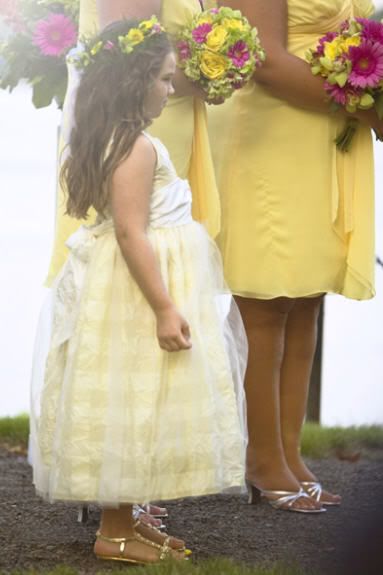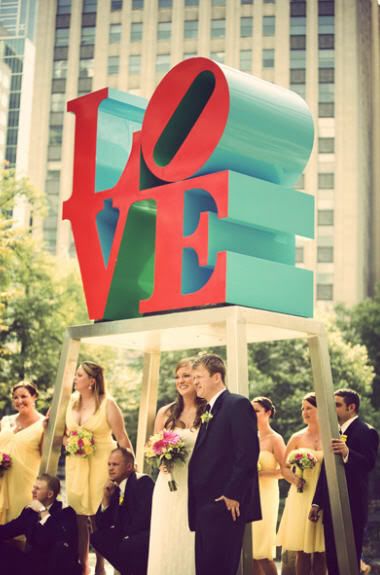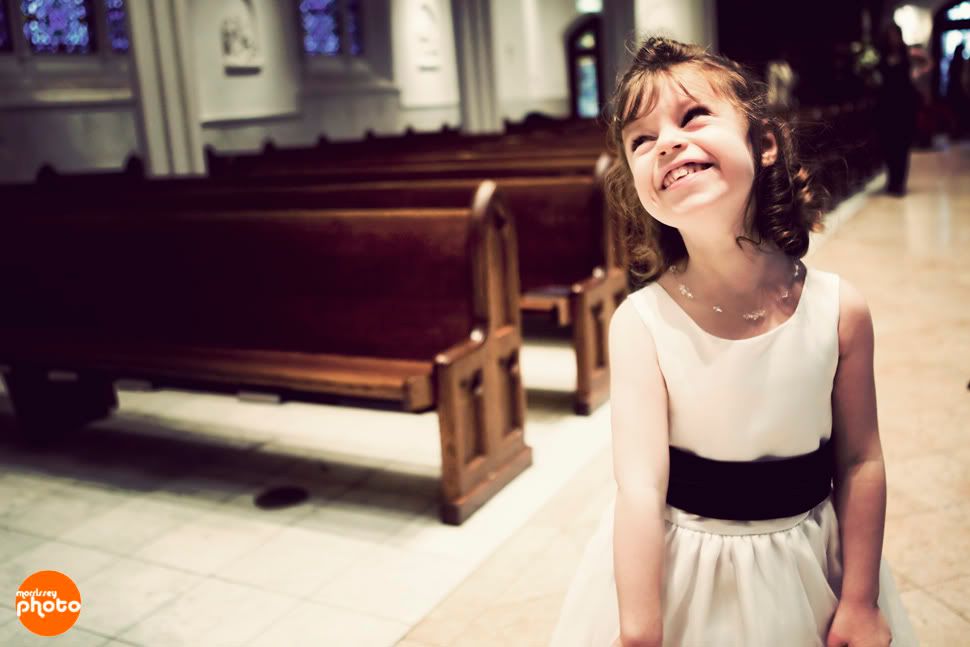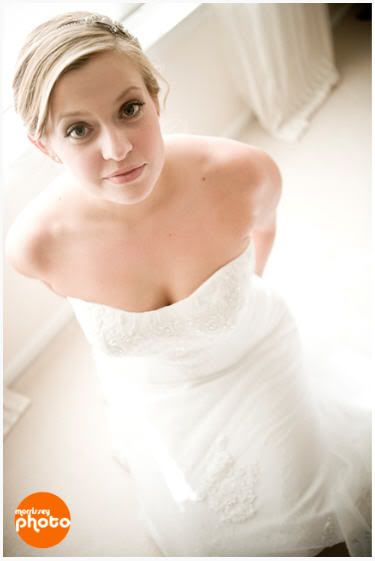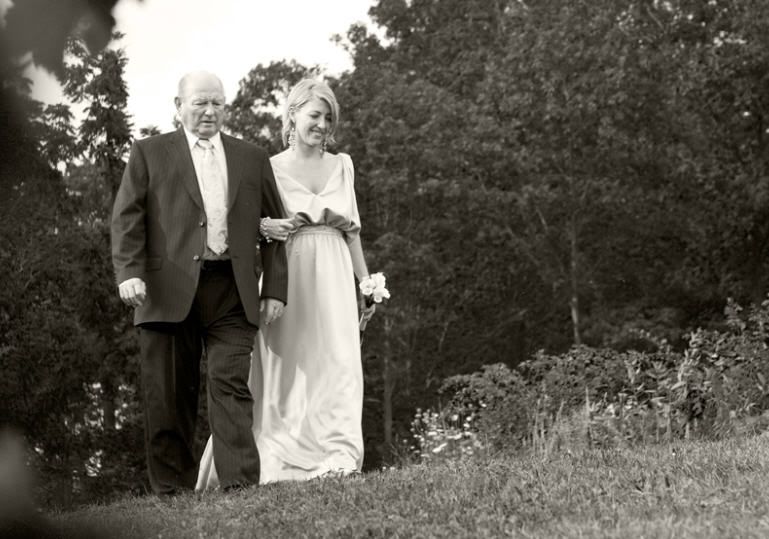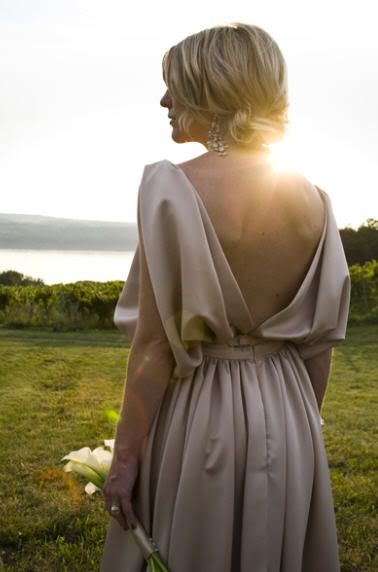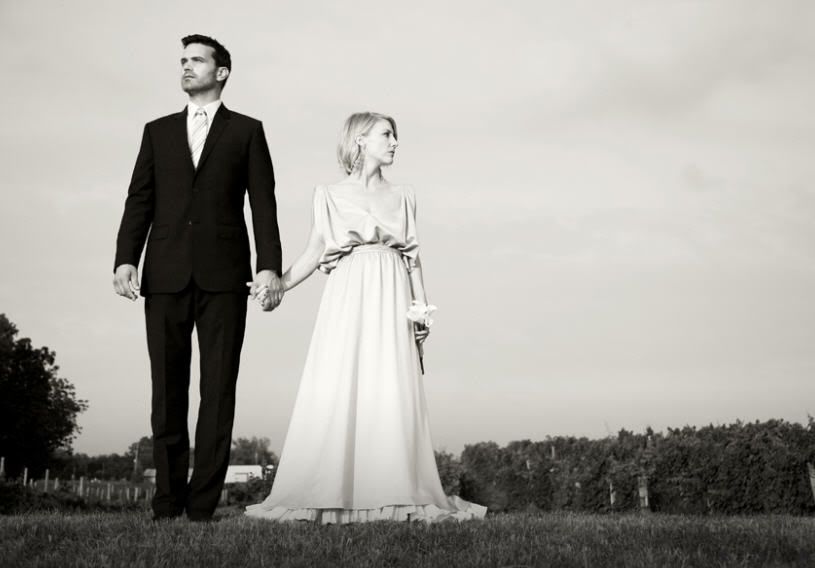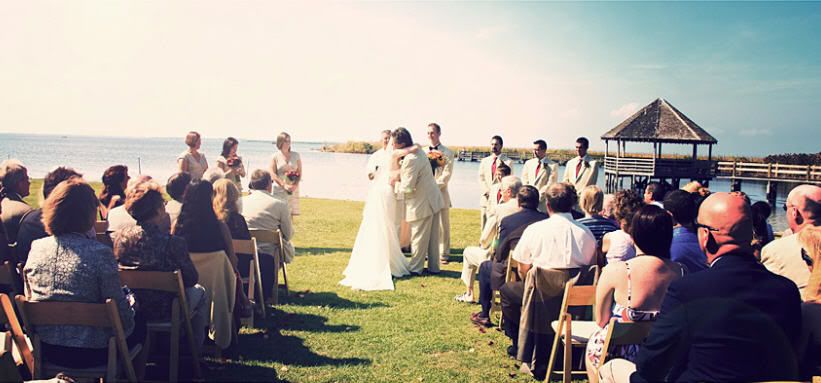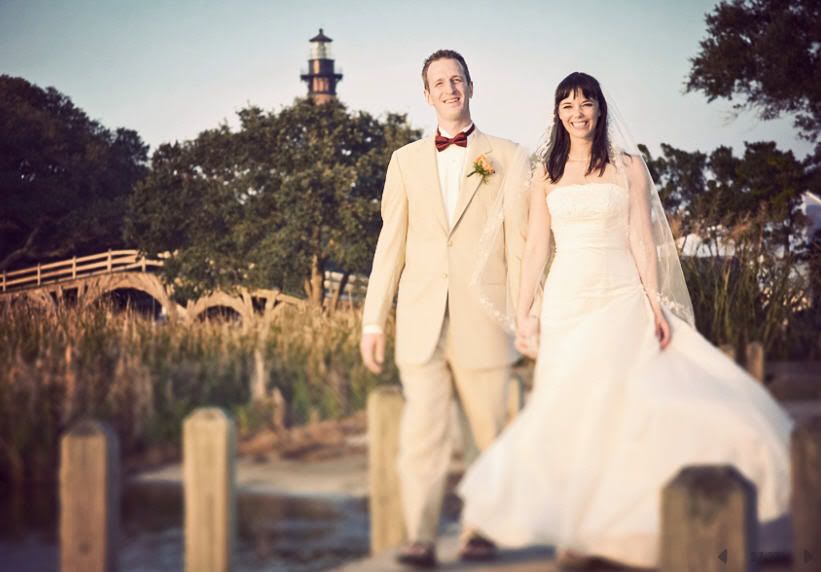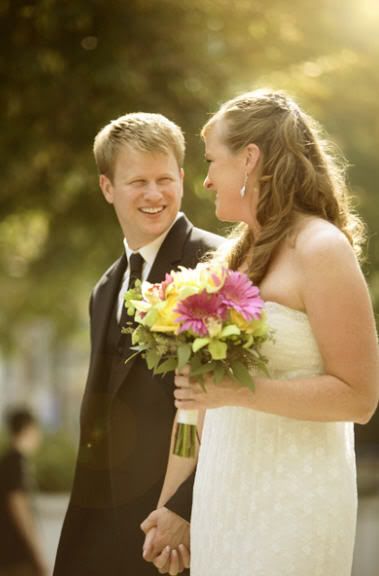 So we totally booked them! Yaaaay!