Post # 1
Hi Bees!!
I could truly use your help.
Our photographer has asked us to select one photo that will be enlarged and framed and on display during our cocktail hour location.
I can't figure out which photo to select and I need your help! 🙂
Sorry they're so large!
Photo 1
_______________________________________________________________________
Photo 2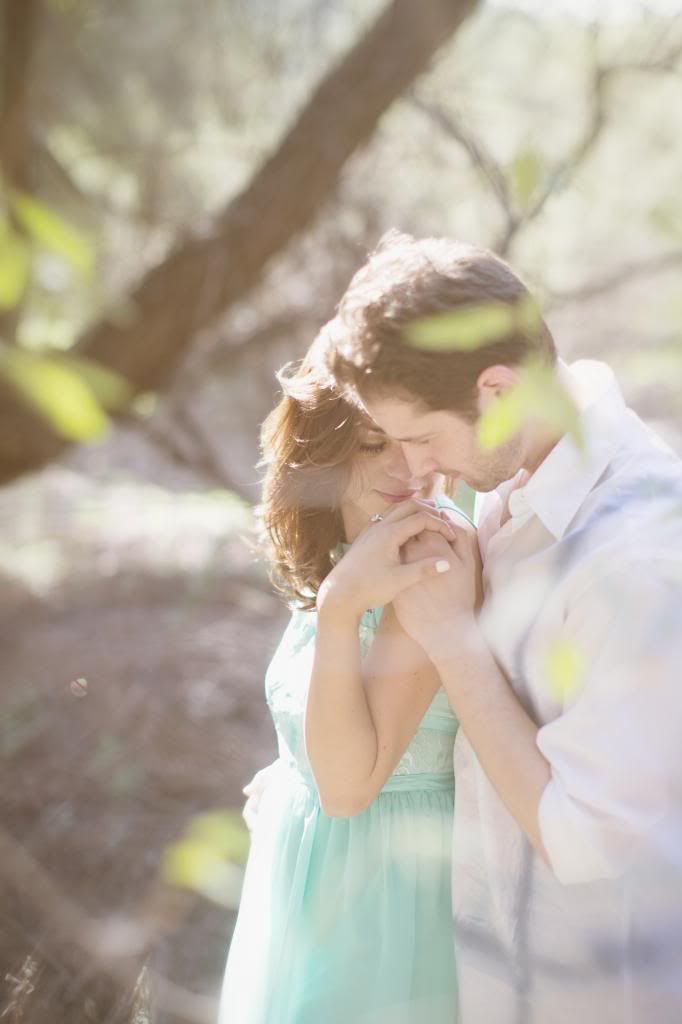 _____________________________________________________________________
Photo 3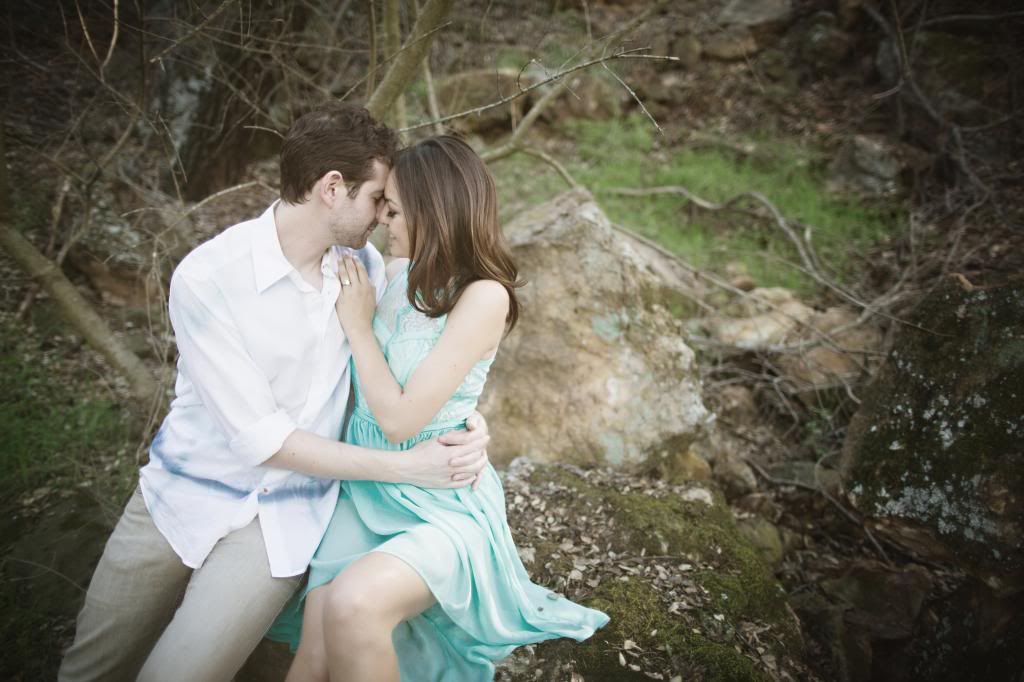 _____________________________________________________________________
Photo 4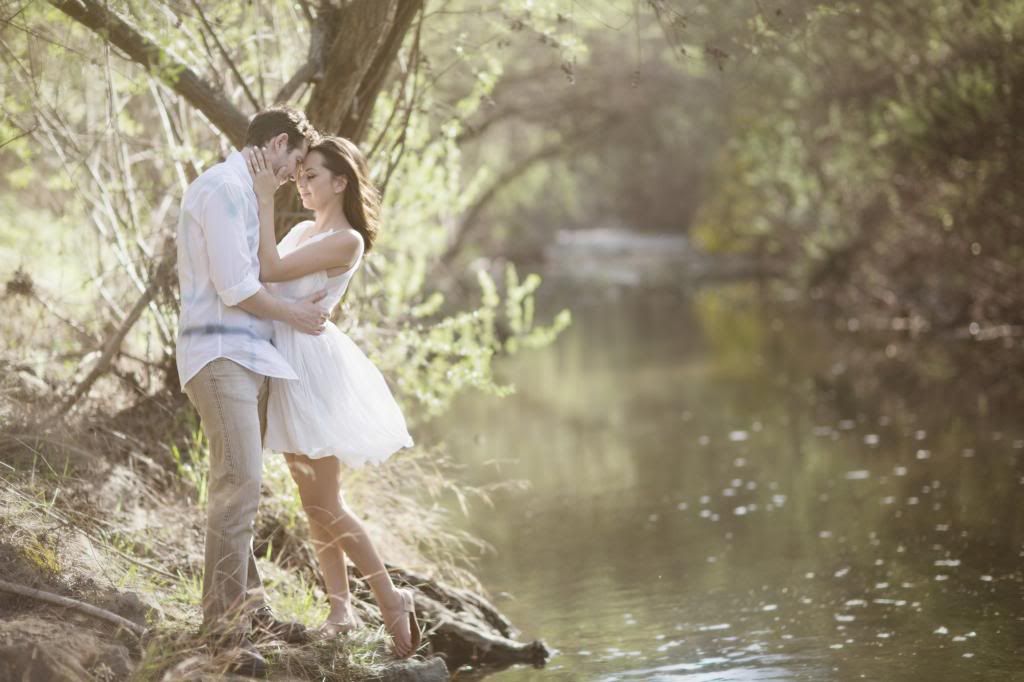 _____________________________________________________________________
Photo 5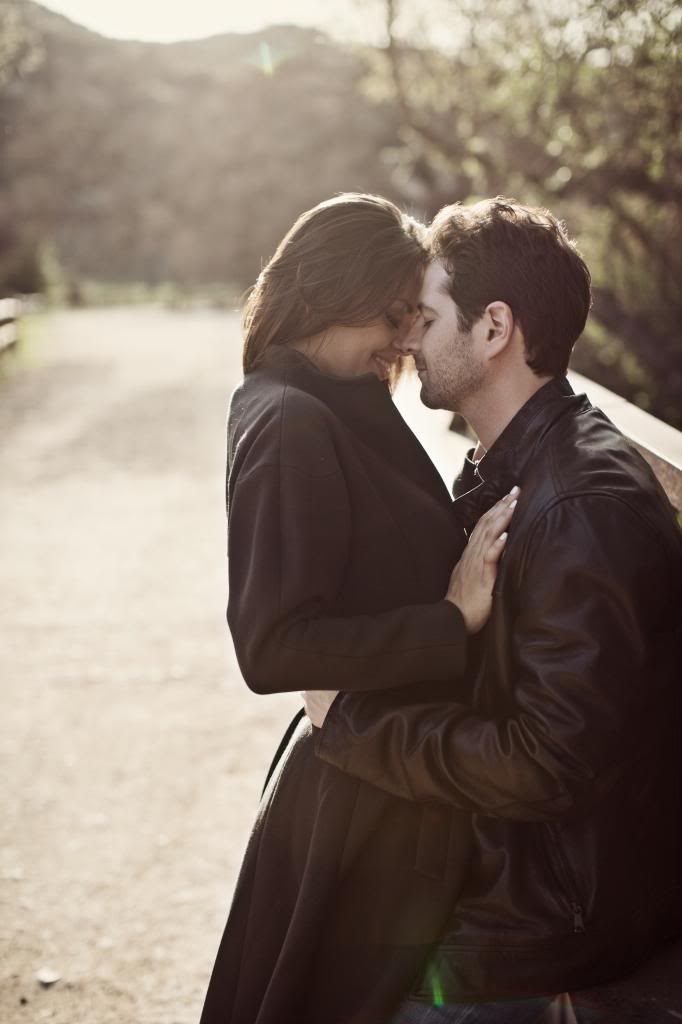 _____________________________________________________________________
Photo 6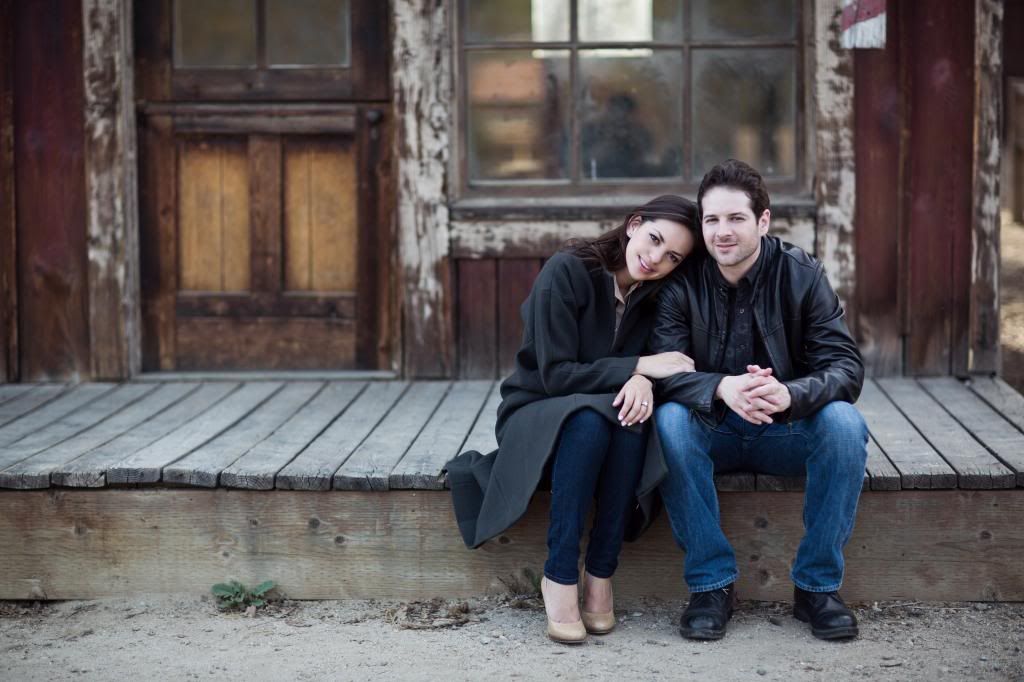 _______________________________________________________________________
Photo 7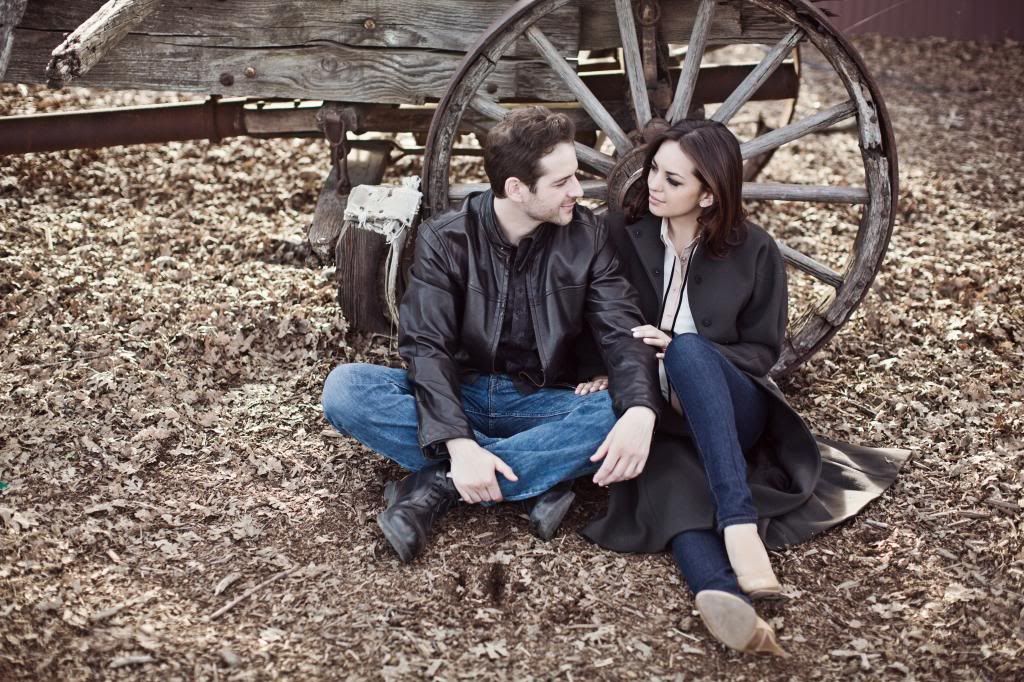 _____________________________________________________________________
Photo 8