Post # 1
Imagine this table mock-up on a 72″ round table: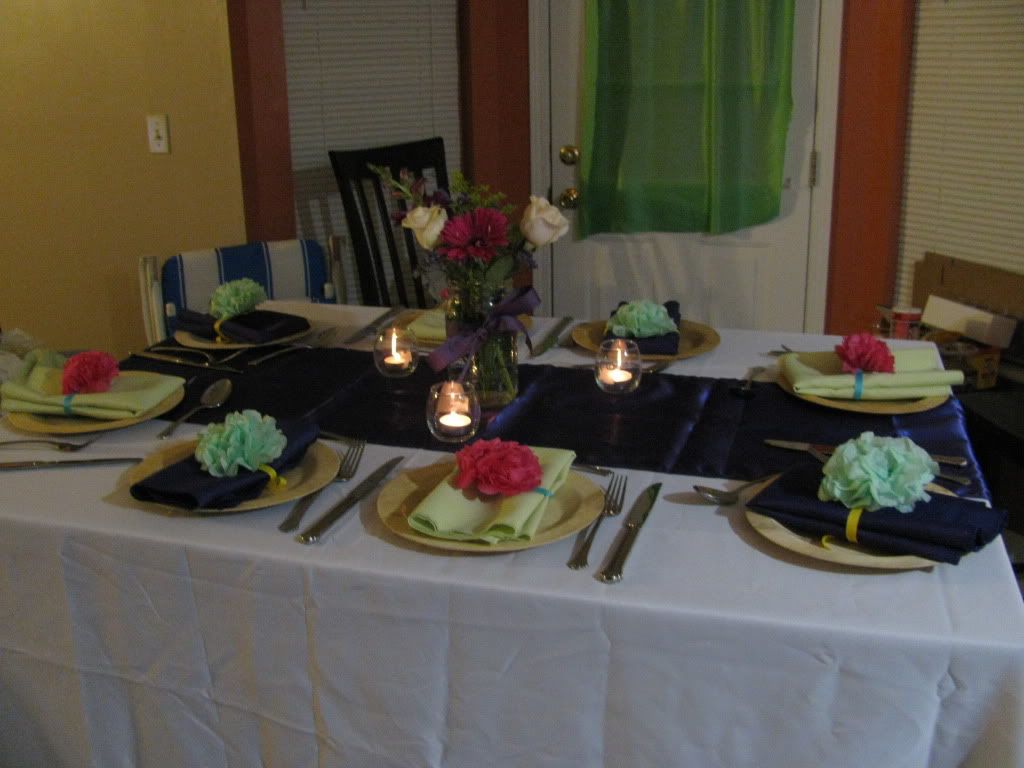 But instead of the silverware on the table, the place settings look more cleaned up, like this: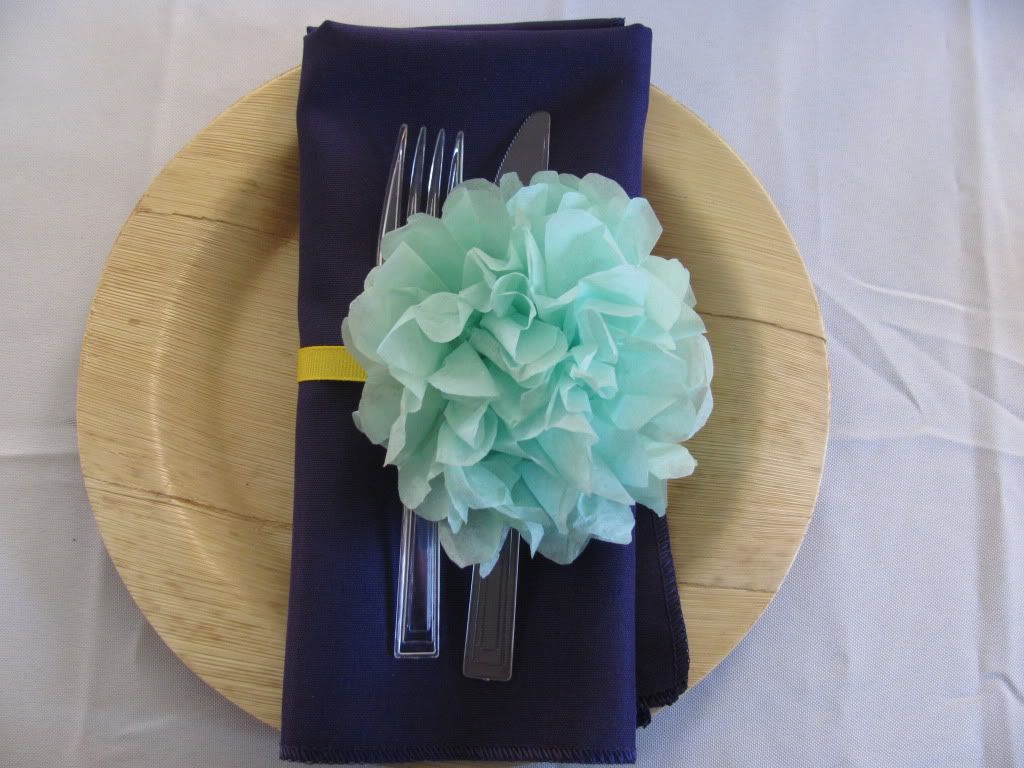 Would mason jar drinking glasses be overkill? We were just planning on going with small plastic cups like these:
But I was hoping that the mason jars would add a little more pizzazz! Since I'm already doing mason jar centerpieces, would it be overkill??
(I was also thinking of painting a little chalkboard paint rectangle on the mason jar for them to write their name)