Post # 1
Just wanted to see some pictures of sets that have a sparkly band on the engagement ring, and then a plain wedding band. I probably will be rocking a plain gold band because that's what all the females in my family do, but my engagement ring is super diamond covered, and I'm afraid it will look odd.
I found some on Pricescope that I'll share, but i'd love to see other Bee's sets that look like this.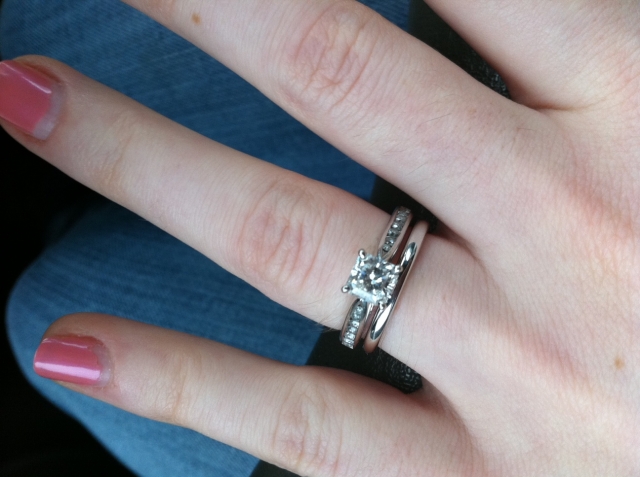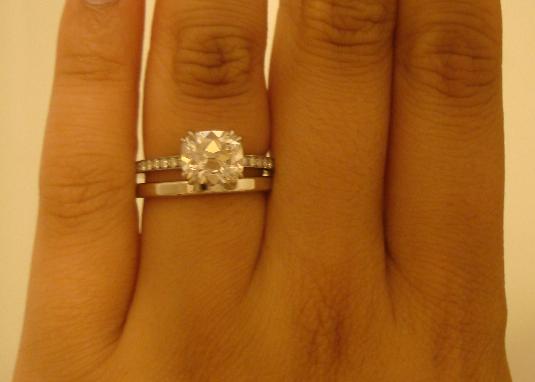 The opposite seems to be way more common. Double points if you have a halo!