Post # 1
Ok Hive the time has come for me to start really thinking about this. I change my mind a lot and find things I like often. But I'm not sure what I want. We'll start wit what I know for sure.
First up my dress:
My latest hair inspiration (if not this some similar sidedo. the sidedo is definite):
my earrings:
now the hair dillema. i thought for the longest time id want something blingy, then i said no i want feathers and bling, but now i just dont know. i also decided i want a slim birdcage veil that is currently being made. so here is where i am so far in the hair dept.
originally i wanted this feather combo (before i found my veil):
then i discovered this smaller feather guy which im fond of: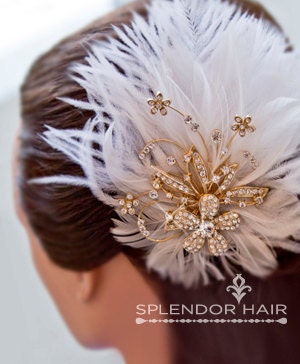 but then i found this hair comb: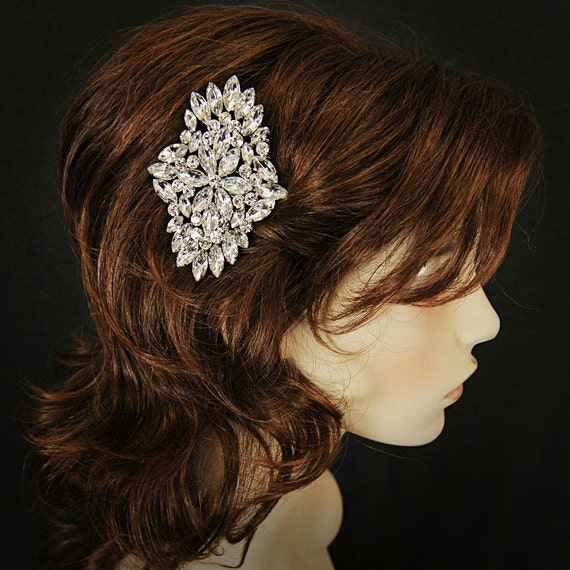 after that i found this blue guy which i think is so freakin cool. but its blue and nothing in my wedding is blue. everything is black and white. so it really has no place. but i cant help but stare at it but who knows if it will pass.
so since im torn. what do you guys think? what are your preferences/suggestions??