Post # 1
Hello!
I'm not big in to jewelry and am usually not picky, but I'm having a hard time deciding between pearls and jewels/CZ.
Here is my dress:
All lace, no sparkles.
These are the earrings I've been considering
and I found this bracelet on Etsy I think might match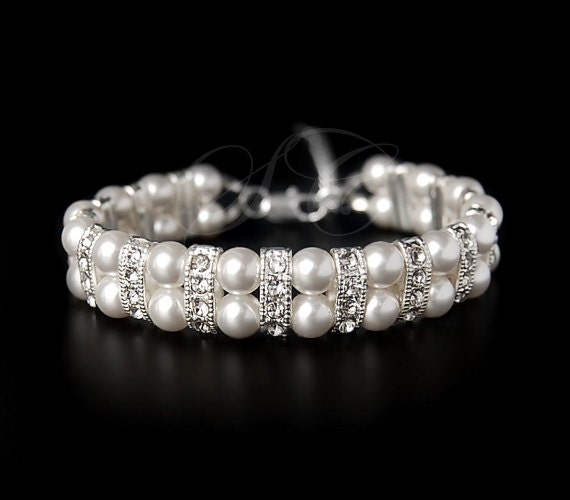 Or, I'm considering either of these earrings
With maybe this bracelet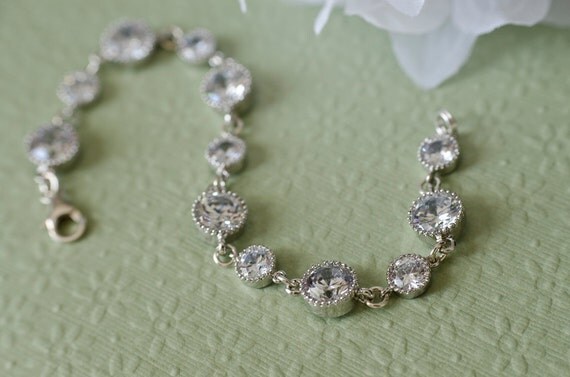 or
Thoughts?? I can't pull the trigger on one or the other!