Post # 1
Ok, I ordered my veil and got it today. I thought it was to have a comb attached, I got the veils mixed up and ended up ordering minus the comb. So now I don't know what to do! I have no ladies to relate these things with so I am asking for your help!
Here is a picture of what my hair will be like, length is about right too, maybe shorter.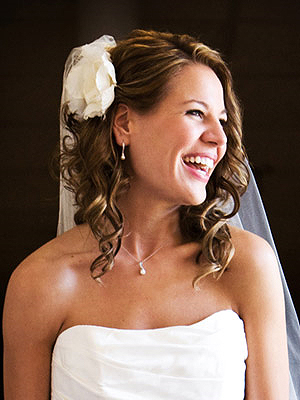 So my question is, how should I attach it? Should I do some bobby pins in the back? a comb, or should I do a headband? I really don't know, thanks for suggestions!