Post # 1
Bored here and looking through my photobucket album – show off things that you've done! Maybe it'll help others get some DIY ideas, too. We've got some really talented bees here!
DIY embellished flip flops for BMs and myself:

Heat-embossed favor envelopes: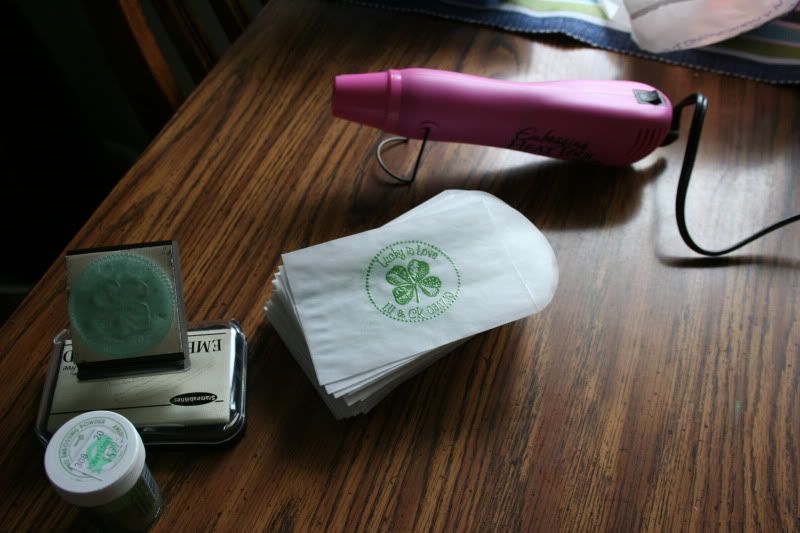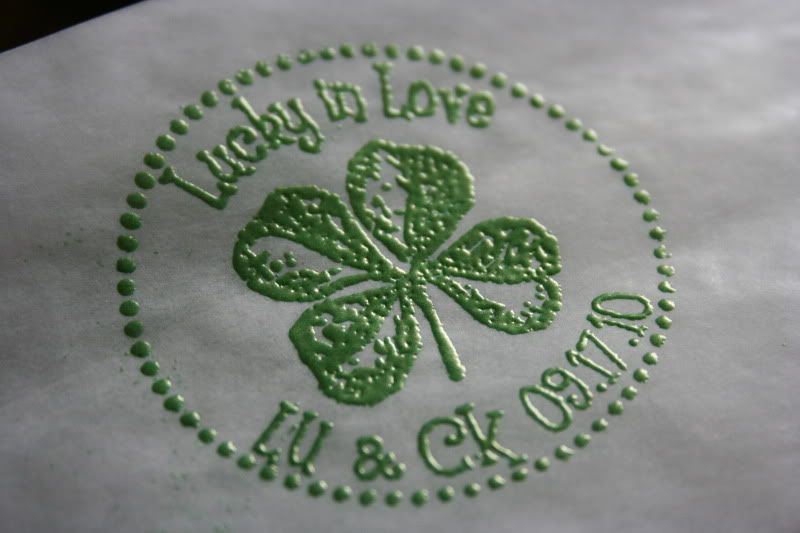 Kissing balls to line the aisle: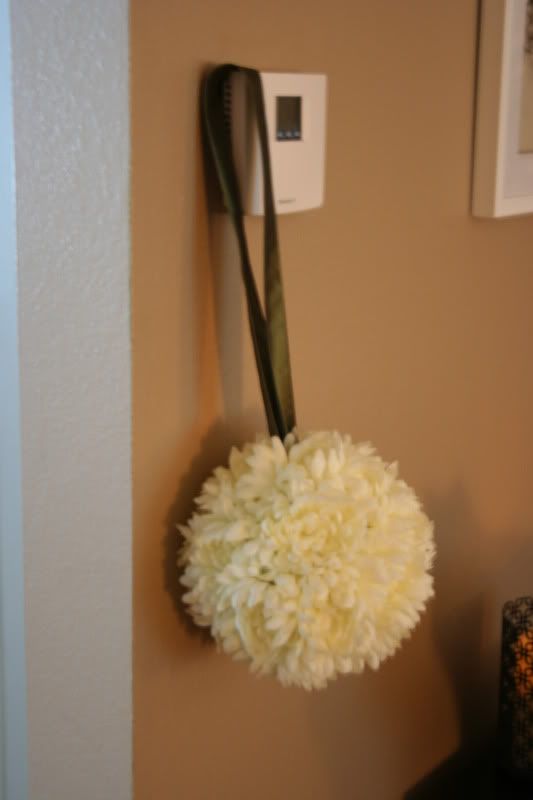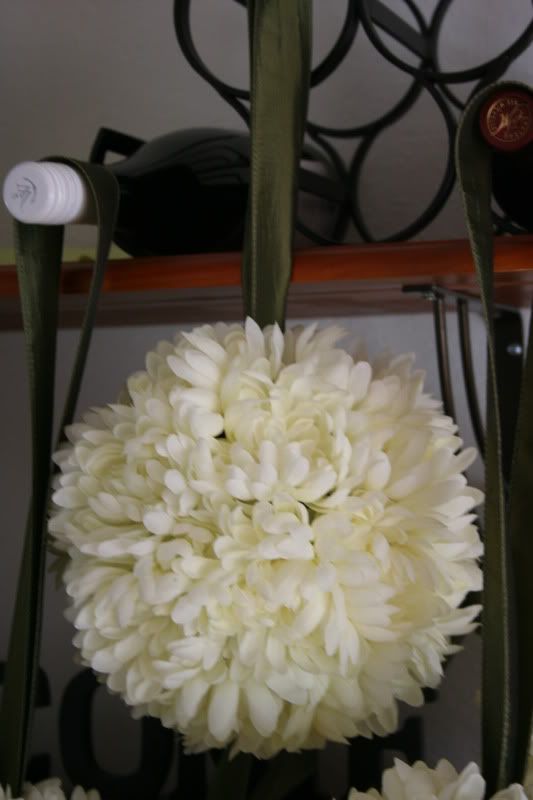 Etched wine glasses for my BMs:

Card box:

'Thanks for being my Bridesmaid' cards:

Programs: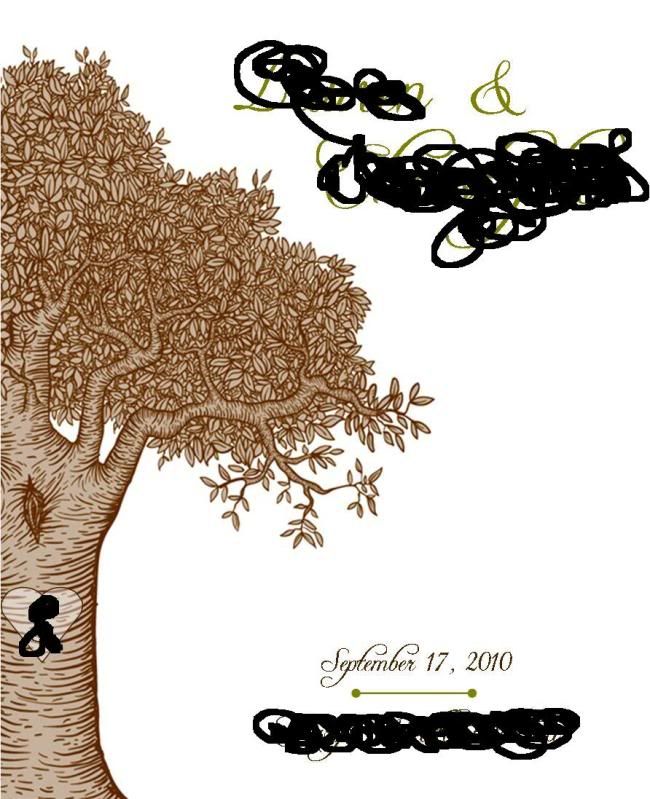 Drink tickets:

Placecards (now have leaves indicating meal/table numbers on them)

Doggie table numbers:

Holy crapoly! Doing DIY stuff over time, you really don't realize how much DIY stuff you've done!
Can't wait to see others' stuff!!!