Post # 1
Hey Bee's I really love lace fit and flare dresses like the one below…but they are hard to sit and move around in, and I must comofortable while I eat dinner at the reception, so I'm definitley going to get a reception dress to change into before dinner.
However, I can make up my mind. Should I go with something short like a party dress, or something long and flowy and comfy?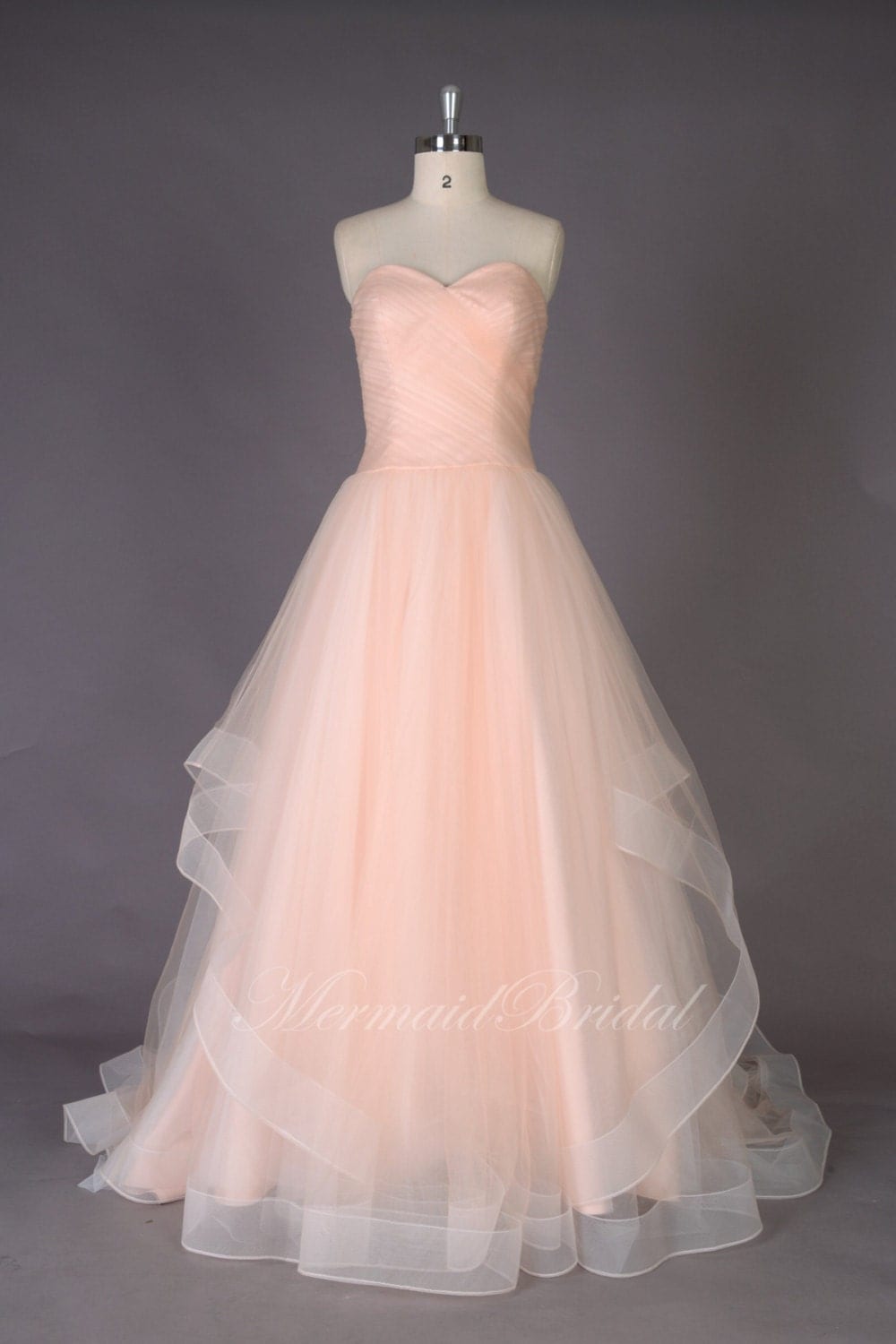 What do you think Bee's Short and fun OR long and comfy? Please post your ceremony and reception dresses! I would love to see them!