Post # 1
Wedding: September 2014 - Manhattan Church Rec Center
In an Ideal world I want to get 2 stackable rings to go with my 3 stone Sapphire-diamond e-ring AND my FI's Wedding band for under what my Engagement Ring Cost (under $900). Can it be done????
Here is some soft core ring porn to help me out.
My e-ring –
– Under $900 – 1/3ct center + 0.1ct sides (AAA grade)
Stackable ring #1 –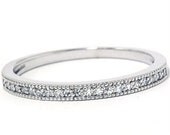 – $180 14Kgold + 1/4ct
Stackable ring #2 –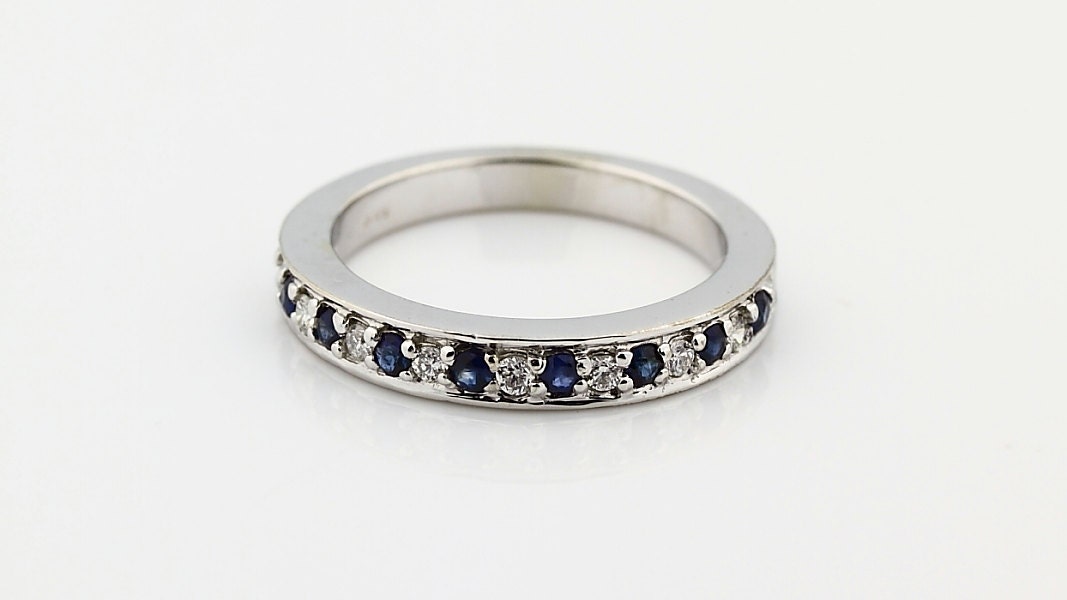 – $460 – AAA grade sapphires
The ring my SO knows about and likes –
Between $100-$200
The rings I want to get him, if he likes it.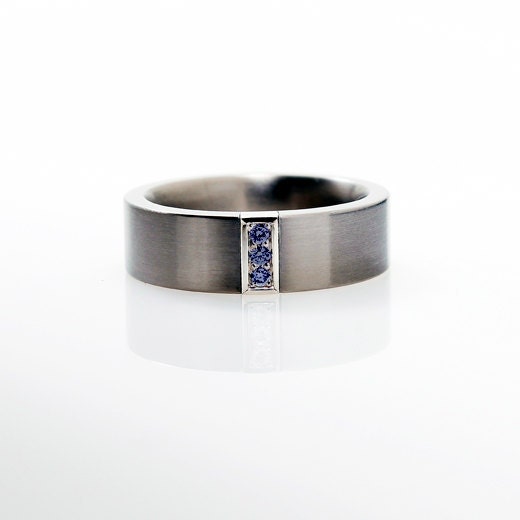 – $637 – This modern matte Titanium ring has three Blue 0.01ct sapphires in polished 18k white gold setting. The ring is 6.50mm wide.
Or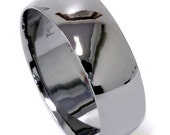 – $450 – 14k White Gold (with black plating)8MM High Polished Dome Wedding Band
I guess it all depends on what he decides he wants AS A MAN. If he wants the most expensive option I can always just get ring #2 and skip #1. It isn't fair that I get to have 3 awesome rings and he be stick with the cheapy (unless he LIKES and WANTS the cheapy). I am paying for our wedding bands (as per tradition)
How was making this decission for you guys?