Post # 1
I had previously purchased the props & backgrounds for my DIY photobooth, and needed to decide on a camera. At first, I totally wanted a poloriod camera, but finding film for those things are expensive.
I finally decided on this camera :
It prints credit card sized photos instantly. The quality isn't super great, but photobooths never are!
The price of the camera is around $60, I found film for $13 for a 20 pack, and I just ordered 10 packs [for 200 pictures total].
We are inviting around 114 guests, but we expect 60 or so to show, this would allow 3 photos per guest.
I also plan to order this mini photo album, so guests can put one in the album, and take another to take home!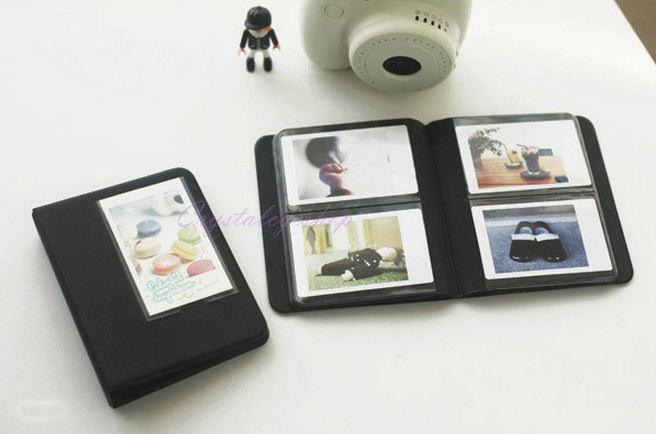 This whole project will cost me around $220 total, which I don't think is bad for a photobooth!
Can't wait until it arives so I can snap a picture or two to see what it looks like!