Post # 1
I'm a bridesmaid in my sisters Tiffany's theme wedding. Her colors are Tiffany Blue and white. One of my favorite movies is Breakfast at Tiffany's and I showed it to her for the first time about a month ago. She was asking me about the flower girl dress. She was wanting to have her in a tiffany blue tutu and white t-shirt like this: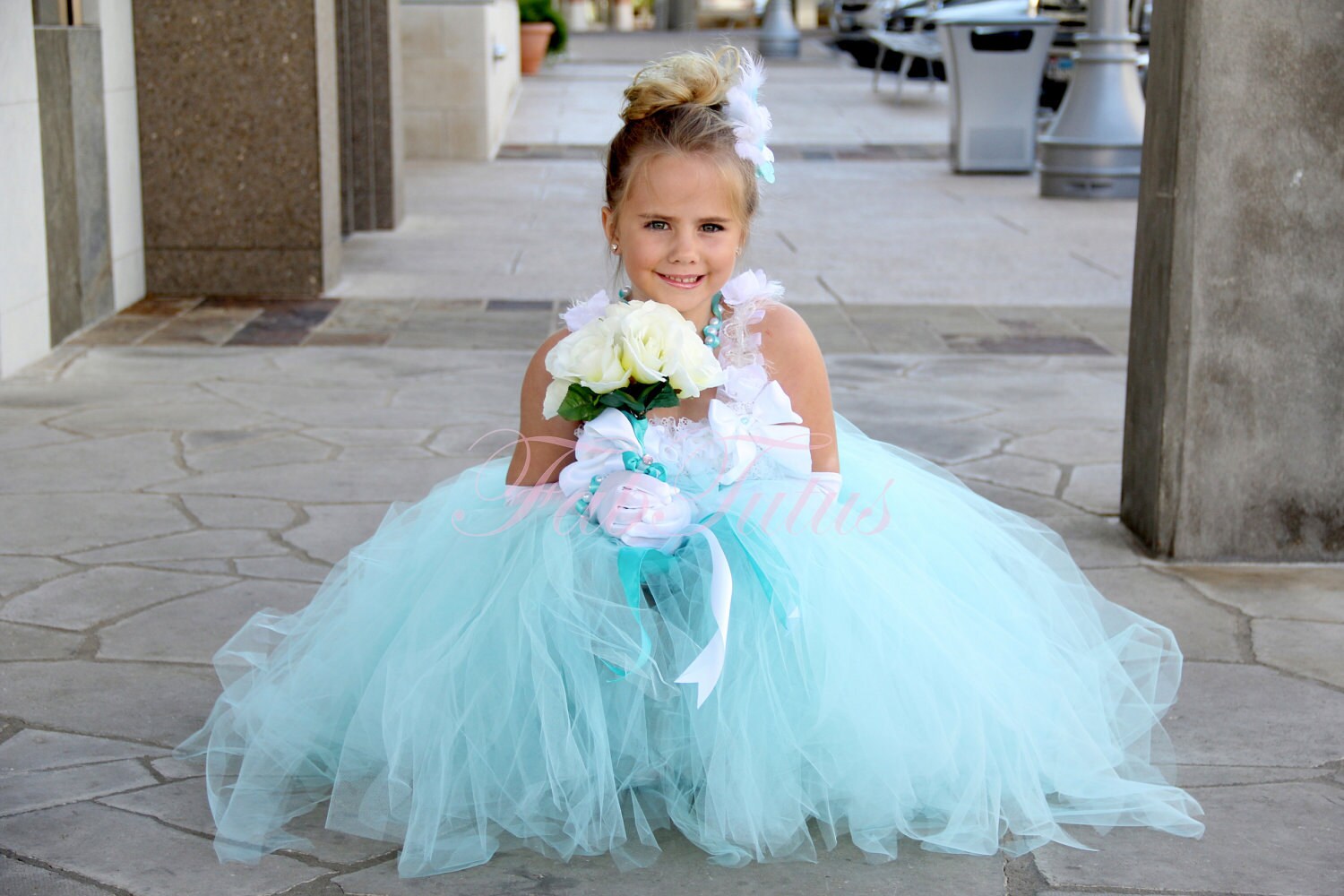 My friend makes tutus so I told her I'd put the order in for her. I suggested that she have her flower girl dress up like Holly from Breakfast at Tiffany's like this:
She loved the idea and told me to order it, which I did. Then later she told me that she thinks it will look weird. I think it's adorale, but I was wanting some other opinions. What do you guys think??