Post # 1
I have just over 3 months to the wedding and I am totally lost when it comes to finding a veil. I just know that I don't want a long veil.
This is my dress:
This is my hair inspiration:
I found these on etsy, but I don't know if they would even look good.
1.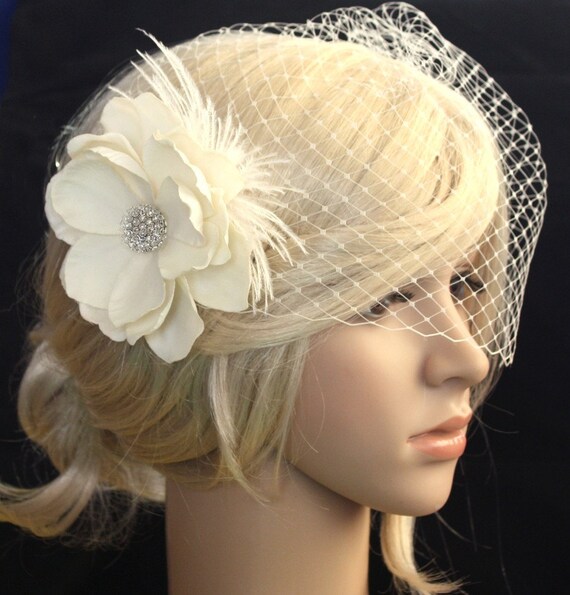 2.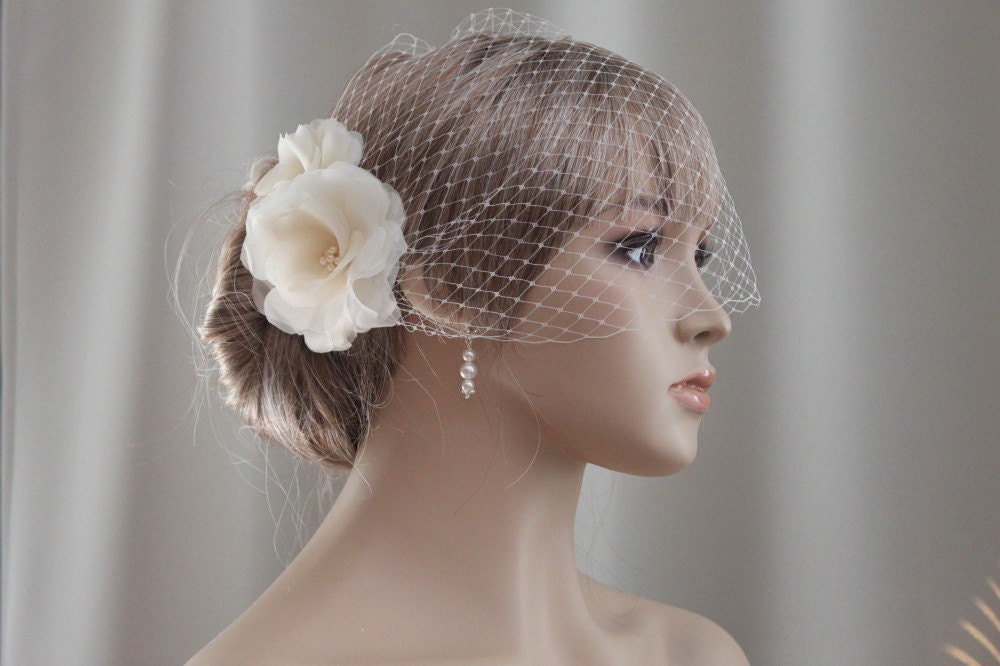 Any help and/or suggestions would be greatly appreciated!