Post # 1
I never thought I'd want to change at the reception and part of me still doesn't. However, It's going to be late June, and it could be pretty hot here (weather is weird so who knows). If it is and I'm dying in my wedding gown, I'd like the option to be able to change.
I recently purchased this dress on sale (because I had been coveting it for a while… though honestly have no use for such a formal dress).
Could I get away with wearing this during the reception if I get so hot I want to change? Or do you think I should find something else?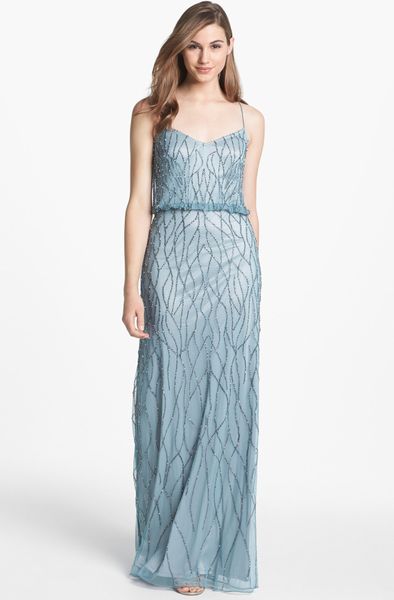 Thanks!
Oh and here is my wedding gown pre-alterations (will have straps and silver beading on the bust), so they are very different looks.