Post # 1
Wedding: February 2014 - Windstar on Naples bay
So ive been super stressing over wedding planning lately… i feel like im SOOOO behind! all the money is starting to head out in the form of deposits. we chose a photographer, but im super worried 7 hours isnt enough time to capture all the important stuff… i want a videographer, but not sure if 4 hours is enough time, or if the 700-ish bucks is worth it… im going into a clinical melt down in regards to trrying to get any of the churches ive spoken with to talk to me about ceramonies and am pretty much ready to resort to a court house rental of the beach and random officiant…. so much! Did i mention that at this point save the dates would be moot… and since i dont have a ceramony im afraid my invites will be late!!!??? please tell me im not the only one!!! *cries and flails arms*
BUUUT i think i've begun to visualise our "theme" and decorations… i see some of it, but am having a hard time meshing it all together, so i figured id post some insperation pics and see what you guys thought!
We're going for a light asian theme, it goes well with our colors (Teal and poppy red) and Fiance and i are both heavily influenced by the asian culture. (i had at one point thought of putting the bridesmaids in kimono!) so tell my what you think, and how youd combine some of these elements!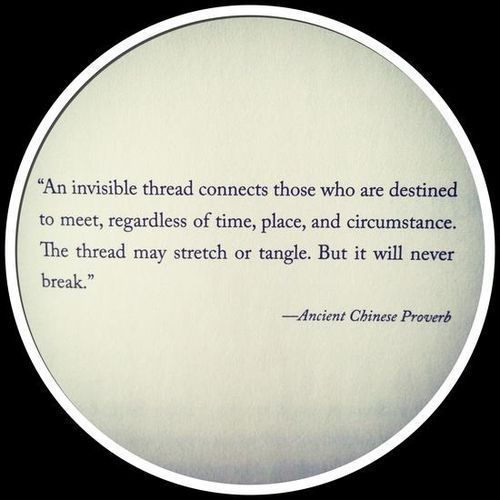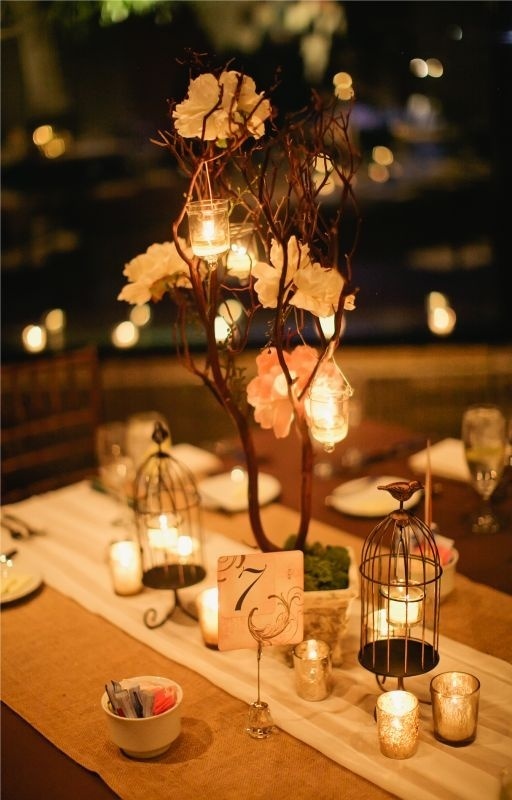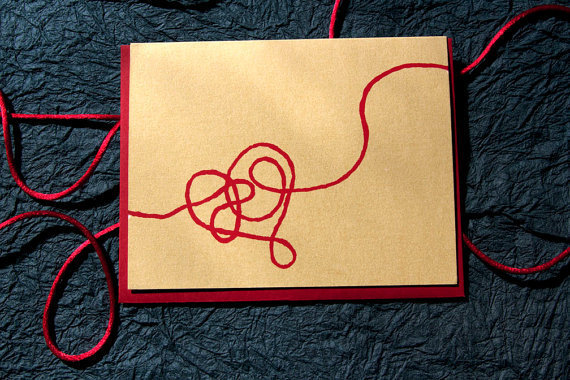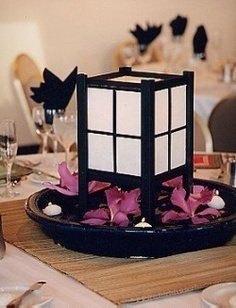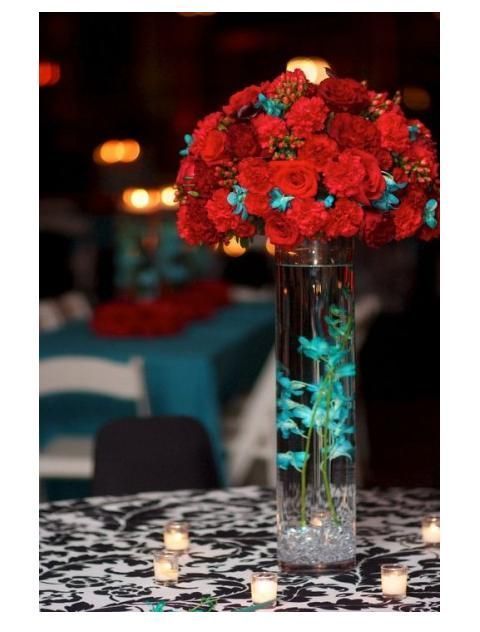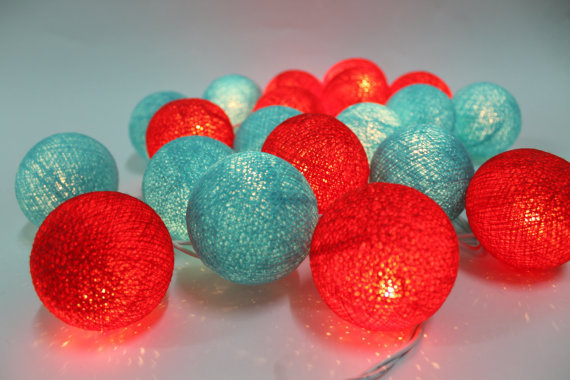 I love the idea of using lots of candles (and twinkling christmas lights!!) and im trying to cut the floral cost down… so am trying to think of non floral arangements, to maybe flip flop between tables. I really love the branch (reminds me of japanesse cherry blossoms) with the lanterns and candles hanging from them. i also love the idea of the chinese lanterns, and low dishes of floating flowers… and i really like the idea of the red string entertwined amongst all the decor, (branches, vases flowers and such)
So what do you guys think? to me in my head it all seems too much… is their a way to be cohesive or is it wishful thinking? let me know what you guys think! help me out and keep me calm!