Post # 1
I inherited a ring and I am dying to wear the diamond all the time, so I want to get it set ASAP.
This is the ring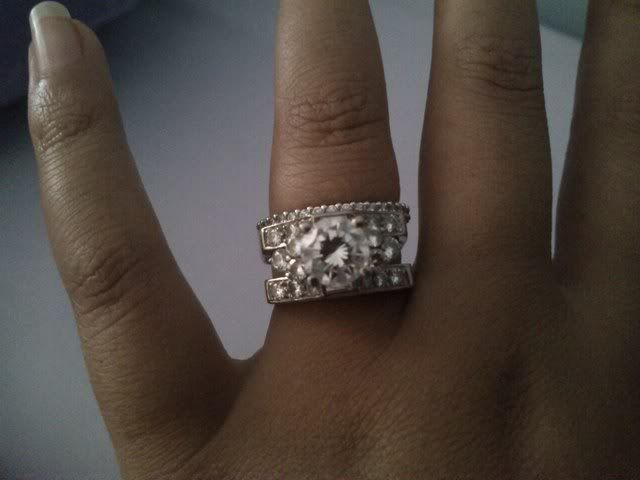 My Fiance absolutely hates the setting it has because it's so OTT for him (and for me).
I am torn between three styles of settings (probably the most popular settings). I decided I do like a little bling so if I got the solitaire I'd jazz it up with an eternity band.
1: Halo – my Fiance least favourite style.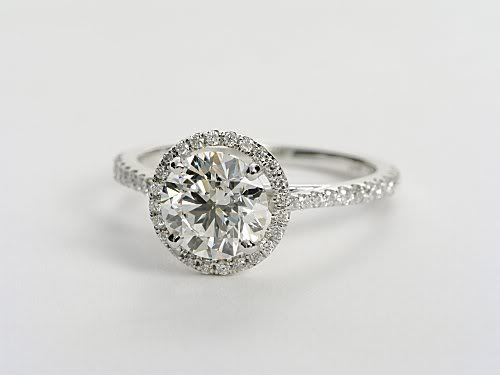 2: Pavé band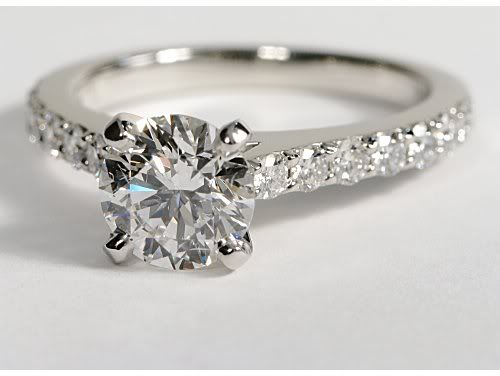 3: Classic solitaire