Post # 1
Still waiting for my dress to arrive – and going totally crazy waiting – and have moved on to planing my accessories. I was wondering what kind of sash I should wear with this dress? By The Way I am having the neckline made into a sweetheart neckling, in case that changes anything.
I think I want something blingy, and since I am wearing these great art deco style drop earrings I was thinking this belt would look nice (well more than nice, actually!):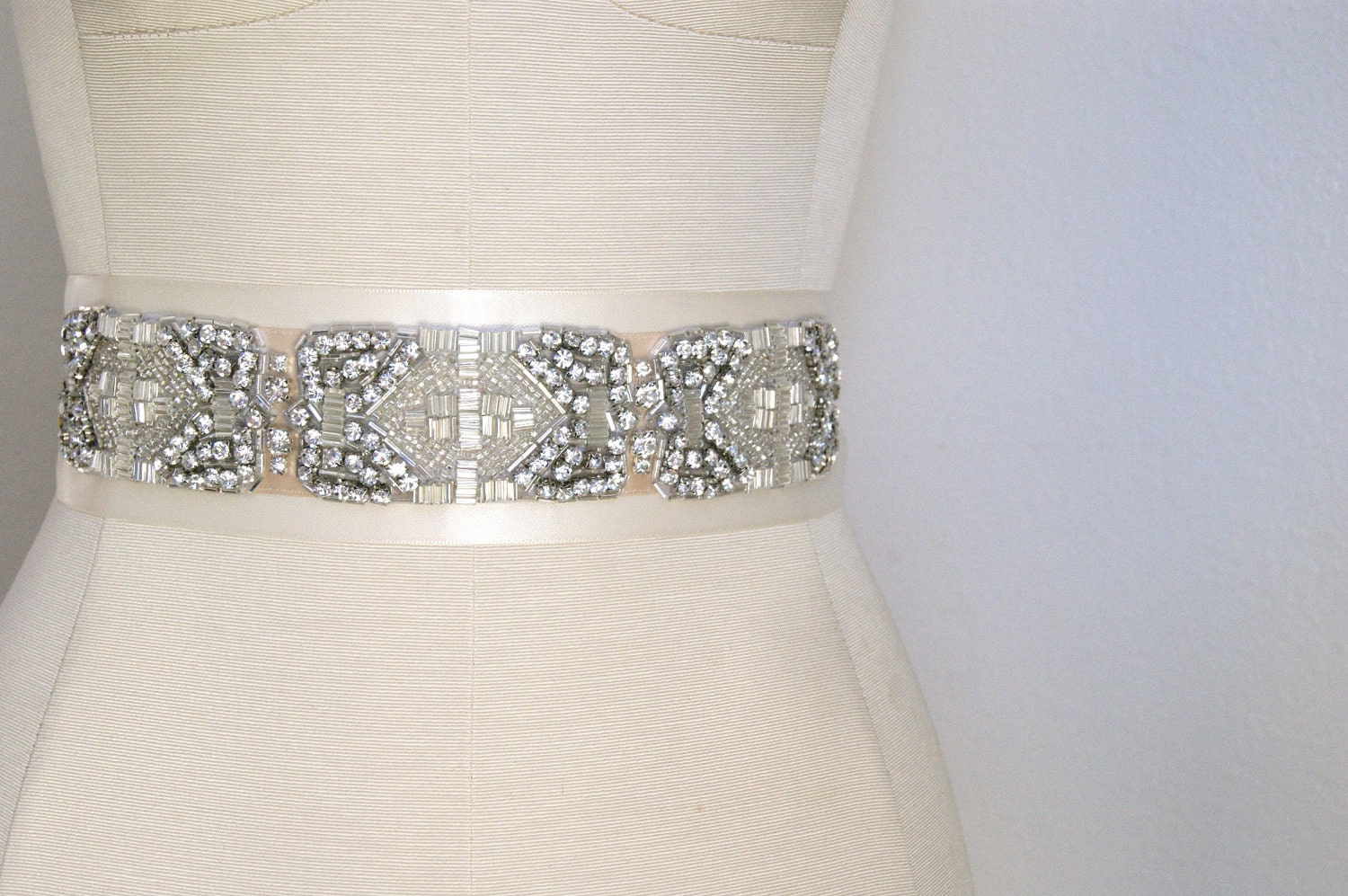 Big pics, sorry!
Or should I just go for something simple like the bow in the picture?