Post # 1
Bees,
(Some of you may have read) Last week I took the plunge and bought a vintage dress sight unseen from Etsy with the intention of altering the neckline to modernise the dress.
I originally was thinking of an illusion neckline- having removed the sleeves but I don't think there wll be enough fabric. So perhaps creating a sweetheart neckline by extending the sheld bust?
Does anyone with any serious sewing no-how any have opinions on the best way to utilise the fabric of the dress to creat a more modern neckline. I'm open to all suggestions!
Cheers Bees.
The Dress I Bought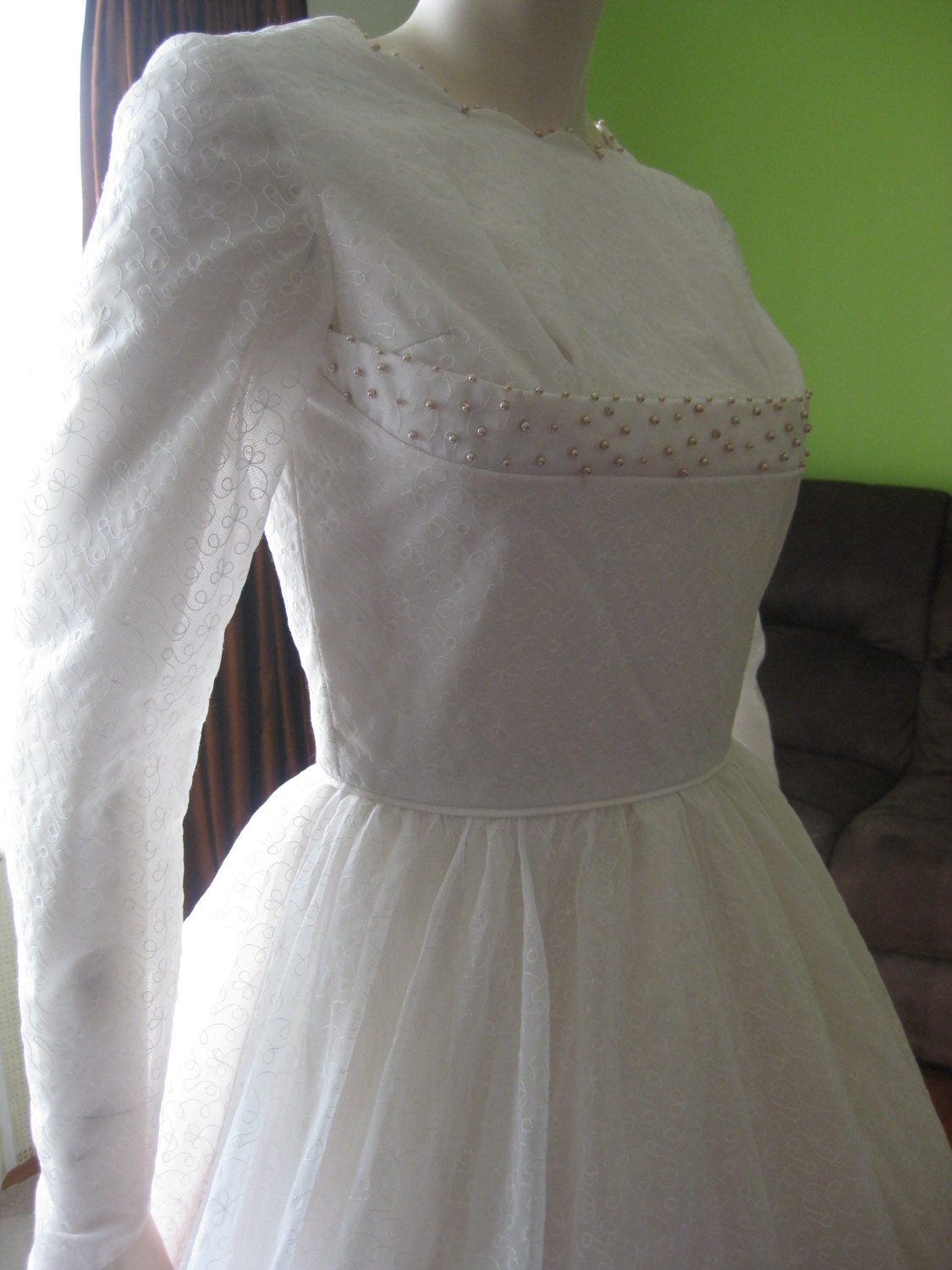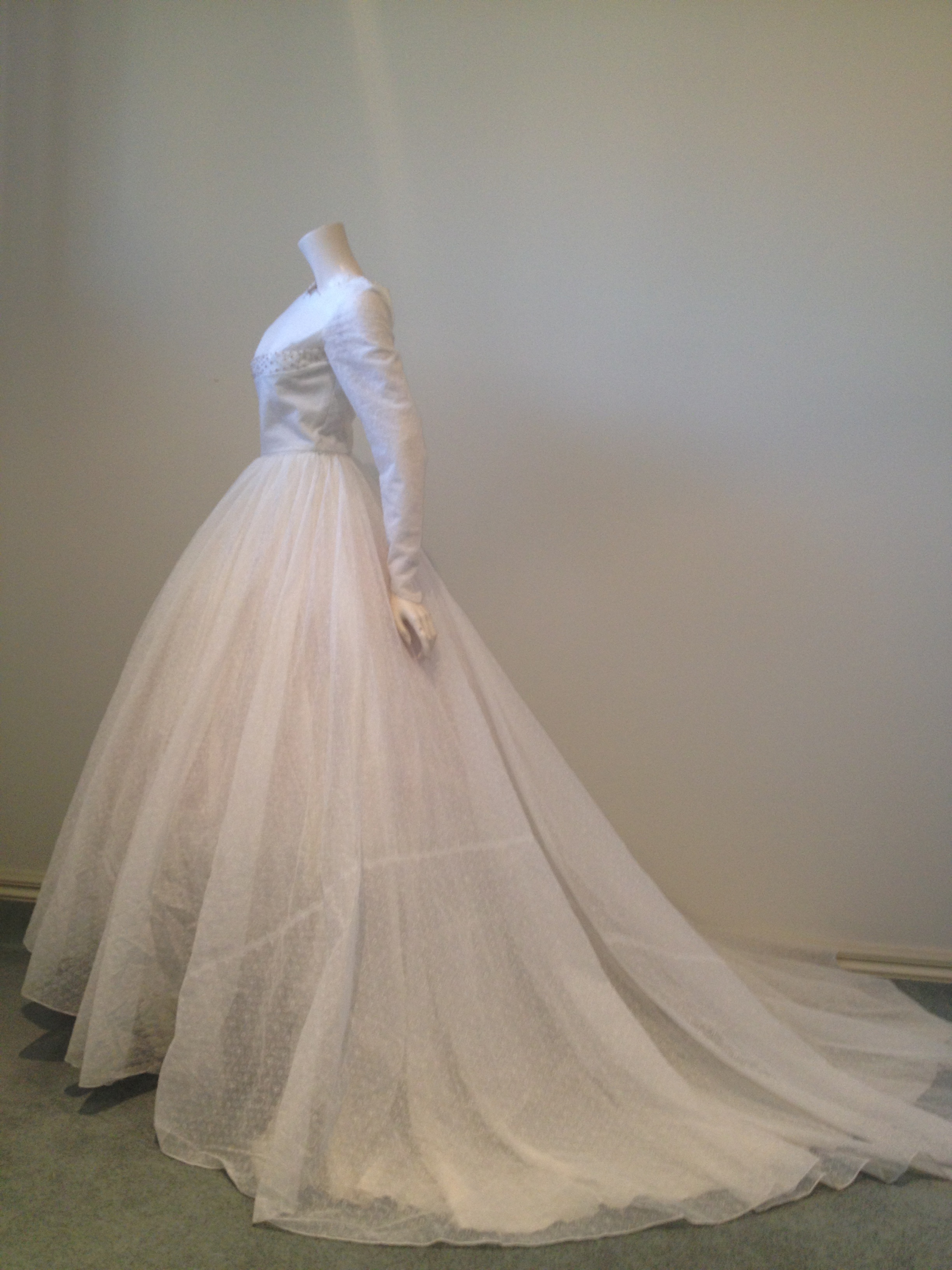 Into a neckline like this